Babes Wodumo Gushes About Her Bae Maphintsha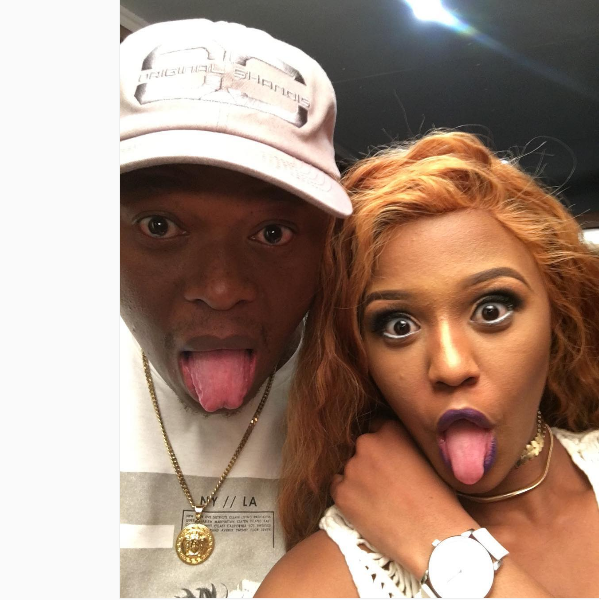 Babes Wodumo is done being team hide your bae. The 'Wololo' singer took to Instagram to gush about her man publicly. Although Babes didn't call Maphintha her man, after reading her Instagram post, it's evident they are together. Babes Wodumo gushes about her bae Maphintsha.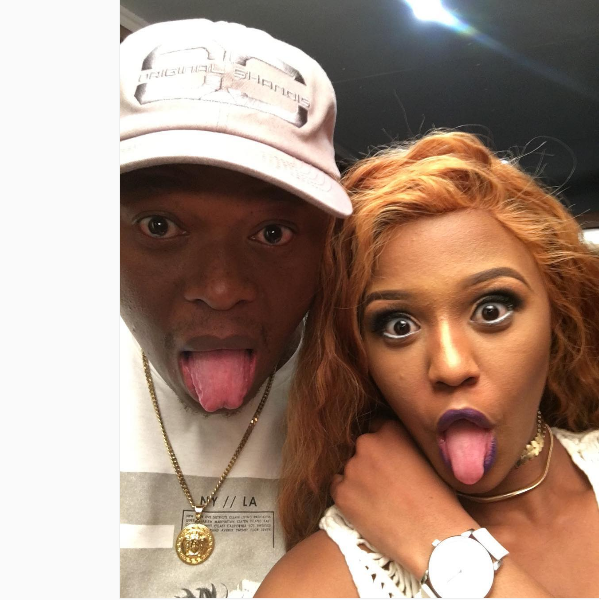 "There's no one who can take your place. The way you smile, the way you look, the way you always know what I am thinking about, the way you gave me hug when all was needed, the way you cry, laugh, listen and love," Babes gushed.
Babes says her man has touched her life more than she ever imagined. "You have touched me more profoundly than I ever thought you could touch me." Check out the sweet post below.