Celeb News
Local
Ayanda Thabethe's Classy Response To Being Told She Can't Keep A Man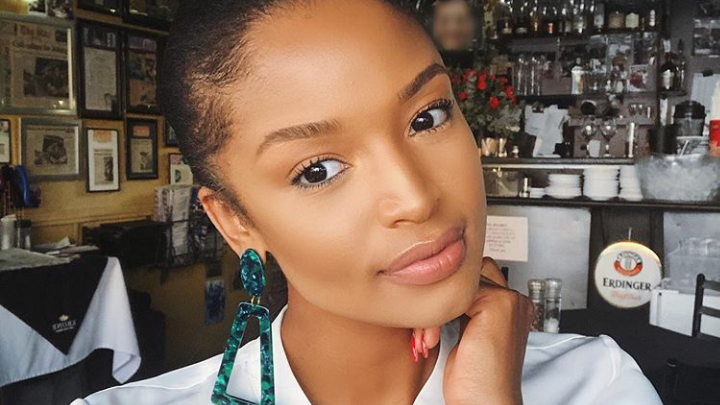 Ayanda Thabethe's Classy Response To Being Told She Can't Keep A Man! Gorgeous media personality Ayanda Thabethe has been in a few high profile relationships and we love how unapologetic she is about moving on and starting new.
Ayanda was once married to sports anchor Andile Ncube, she also dated rapper and TV personality Zulu Makhathini after her marriage to Andile ended. Now she is reported to be dating businessman Papi Rabolai. After sharing her plans to live debt free on twitter recently, one twitter user responded telling her that whilst she was good at managing her finances, the same can't be said about her romantic relationships.
In response, Ayanda clapped back saying, "I don't lose them. I leave. I walk. It's a choice. I DO NOT stay in any place that no longer serves me, my happiness and the vision I have for my life. Simple," she tweeted. Talk about a queen!