Celeb News
Ayanda Thabethe Shows Of Her Stylish R115k Designer Baby Stroller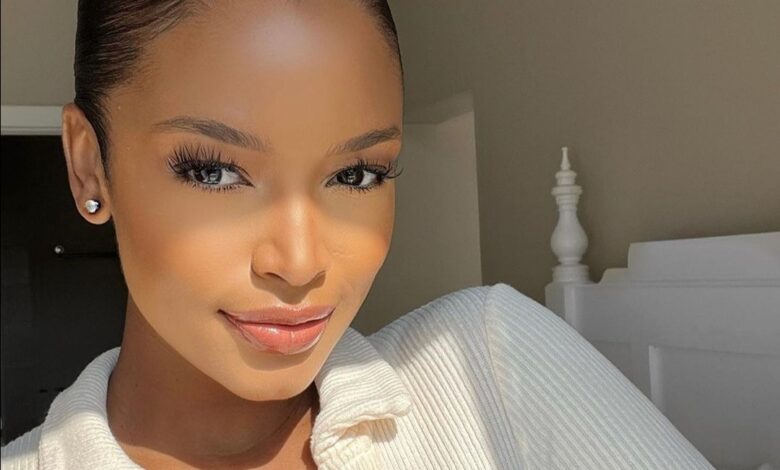 Ayanda Thabethe Shows Of Her Stylish R115k Designer Baby Stroller. Media personality Ayanda Thabethe became a first time mom a few months ago and the beauty is not slowing down on being the most glamorous, luxurious city life mom.
From the time Ayanda announced her pregnancy, we've witnessed how nothing is sparred when it comes to her motherhood journey. The first time mama had a lavish gender reveal and baby shower planned by the best celeb event planners around. And now that her baby boy is here, she is keeping the same energy using some of the most luxurious brands to move around.
Ayanda recently shared snaps of herself on a day out with her son pushing him in a Baby Dior Spring-Summer 2021 Dior Oblique pram which costs nothing under R100k. "City Moms are U🅿️!!," she captioned the photos.
Ayanda has been living in mommy bliss. She celebrated her first Mother's Day a few weeks ago by sharing a cute snap of her son's feet along with a sweet caption. "A love language I didn't need to learn. My answered prayer. My forever. Thank you for the privilege of being your mom bubba … 💙," she gushed. This is the first glimpse Ayanda has shared of her bundle of joy.