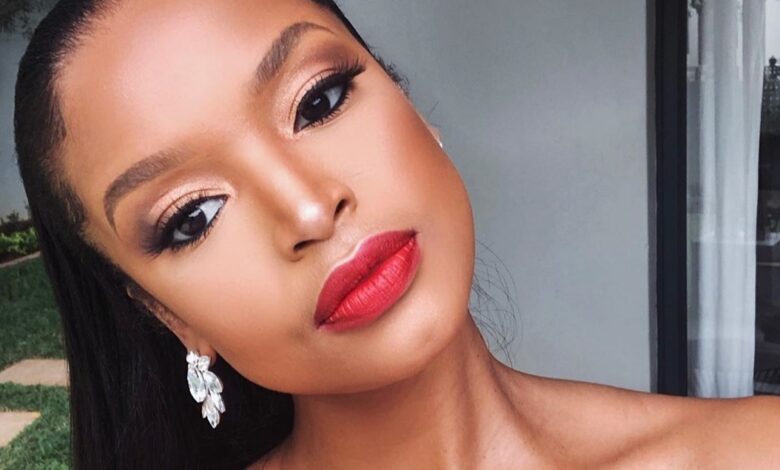 Ayanda Thabethe On How She Gets Along With All Her Exes! Media personality Ayanda Thabethe is a hopeless romantic. When she's in love she shares it with her fans, if it doesn't work out she moves on to the next.
We've seen her in a few public relationships but what's more even impressive that the fact that she knows how to pick them is how she has never been involved in a bitter war with any of her exes once the relationship was off.
Ayanda recently took to social media sharing why she thinks it's easy for her to get along with all her previous lovers. According to the starts, the secret is always dating someone you like.
"It's so weird how well I get along with all my exes… I think I just really liked them as people until we complicated things by trying to date," Ayanda tweeted.
When actress Thuli Phongolo cosigned saying it's the same with her, Ayanda called it being mature. Are you mature enough to get along with your ex or should we give you zero on this topic?