Celeb News
Ayanda Thabethe Claps Back At Troll Question Her About Being A Public Figure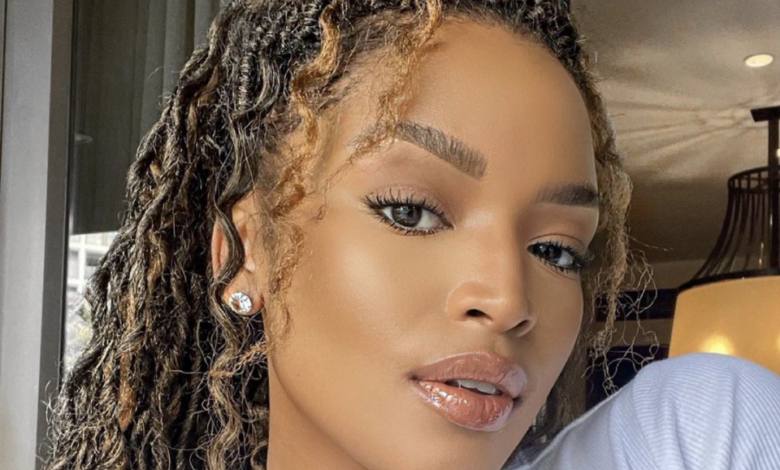 Ayanda Thabethe Claps Back At Troll Question Her About Being A Public Figure. A lot has been happening to the country with regard to the former president getting arrested and the protests that soon followed in his defence these passed few days and people have been sharing their opinion all over social media about it. Many local celebs have shared their disappointment in the leadership of South Africa and how the country is in trouble.
Among the many public figures who have commented about the countries current situation is media mogul and TV personality Ayanda Thabethe who took to her twitter account to share her views. Thabethe shared that she does have an opinion on the happenings of the country but is choosing to refrain from sharing it.
Reason being that she is a public figure and she is aware that her statement may be taken out of context and could therefore be detrimental to the brands to her brand.
"If you understand anything about PR – you may want to evaluate that in this statement I have asserted that I do in fact have a view but am equally aware of my standing and therefore have decided to protect my interests which makes me very credible in a branding context" she wrote.
This is when a twitter user challenged her statement and questioned where she is regarded as a public figure. Ayanda responded with a classy clap back, urging the troll to go on the internet to check her credential and return to continue the conversation.
Burn!!!