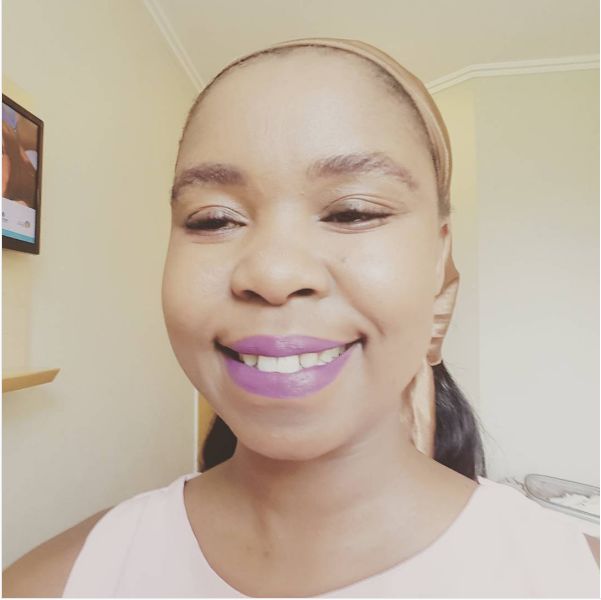 Another day another artist leaving a major record label although for different reasons. This time it's our favorite country girl Zahara who has left the label that made her a household name. Another one! Zahara has left TS Records.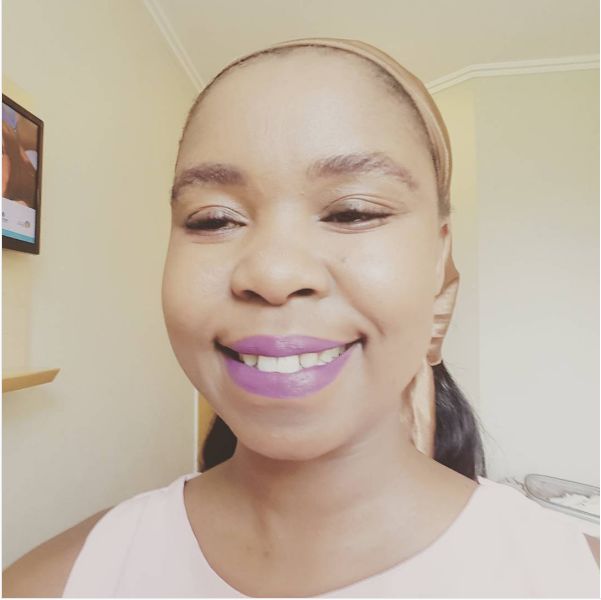 "I will still work with TS Records whenever they need me or when I need them. It is my second home. Bhuti TK always encouraged me to show that I have grown in the industry. He is like a father to me," Zahara told Sowetan.
Zahara says TK has become more busy as a politician and she wants to stand on my own. I also realized that he is busy since he became a full-time politician.
Zahara also hinted she's already getting some big offers from even bigger labels saying she will be partnering with Universal Records in London.
"They called me and even came to South Africa to see me. They are interested in working with me and want to release my artists and me in London."