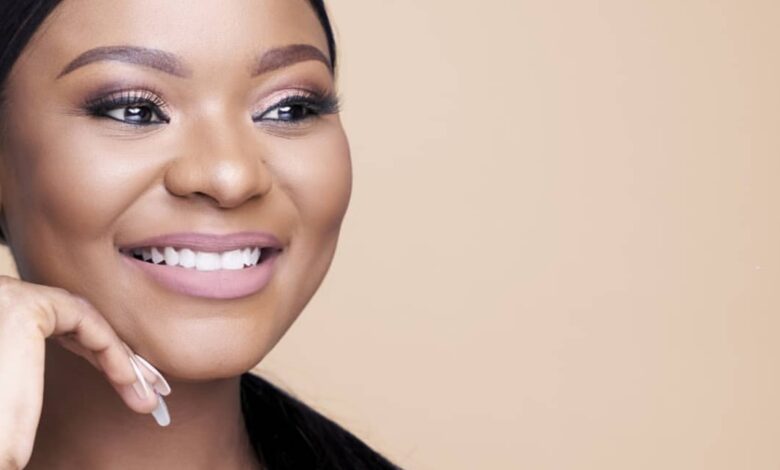 Amo Chidi The Latest To Exit Rhythm City! Back in 2018, the actress was rumored to be the leaving show which didn't happen. This time it's for real, Amo Chidi who plays the role of Reneilwe is leaving the show she joined in 2012.
The exit was confirmed by Rhythm City in a statement to the media. Amo has however taken a different route to Samkelo Ndlovu opting to not say anything or release a statement.
"On behalf of the Rhythm City team, we would like to wish Samkelo and Amo all the best for their future. We will value their personification of the roles they played on the show and thank them for their dedication to entertaining the audiences. Thank you for being a part of the eFamily", said e.tv head of local productions Ziyanda Mngomezulu in a statement.
We can't wait to see what's next for the actress who recently turned thirty years old.