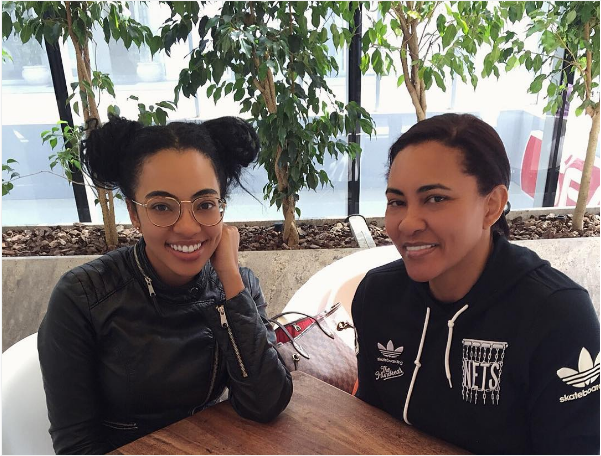 Amanda loves showing off her man and her sisters on Instagram the actress barely shares photos of her equally gorgeous mom unless it's something special. Amanda Du Pont Sends her mom the cutest b'day message.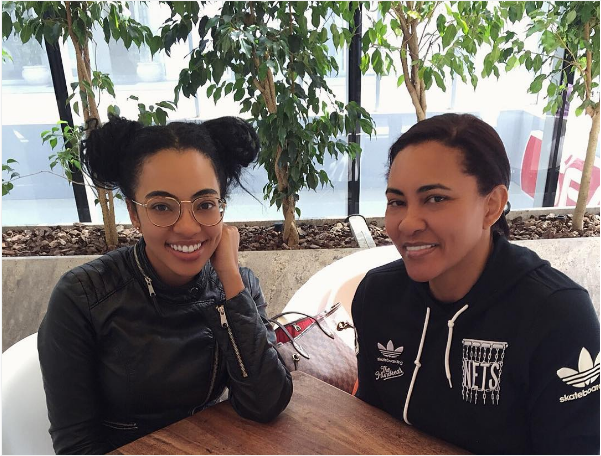 "Happy Birthday mom, love and appreciate you!" She captioned a photo of herself and her mom. Aww, how sweet. Amanda seems to be a mommy's baby, "Ain't no woman alive that can take my mama's place", she once shared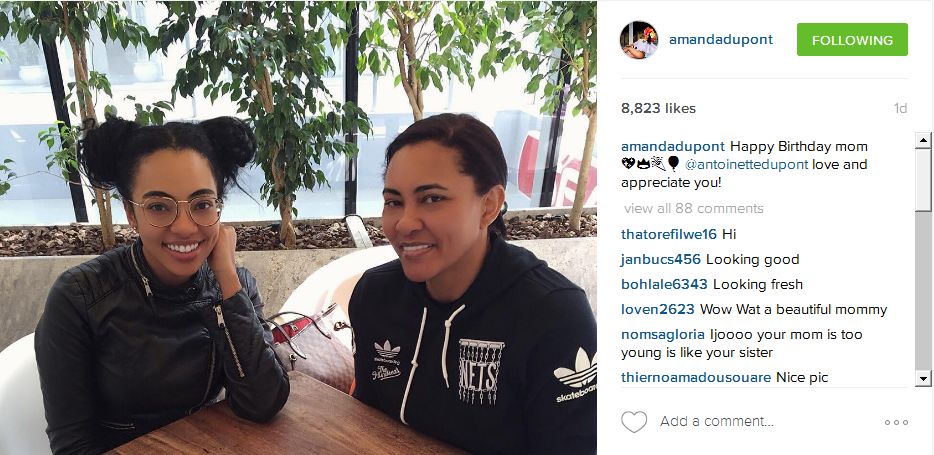 The mommy daughter duo might as well pass for sisters, now we know where Amanda gets her striking looks from.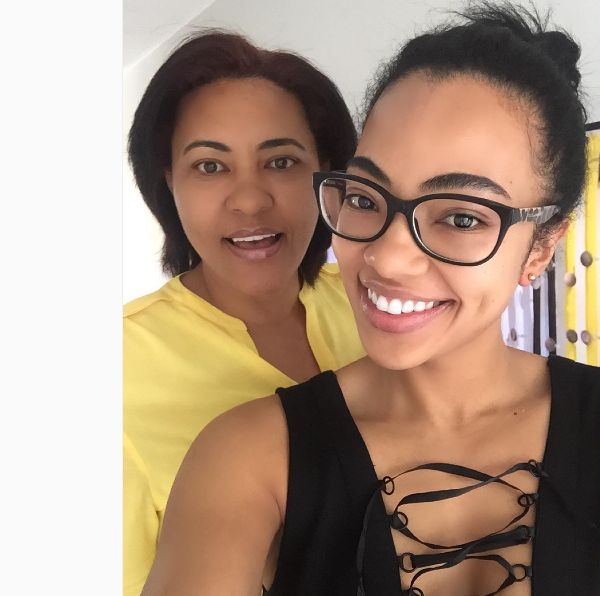 <