Celeb News
Local
All Grown Up! Khanyi Mbau Gushes Over Her Daughter's Academic Achievements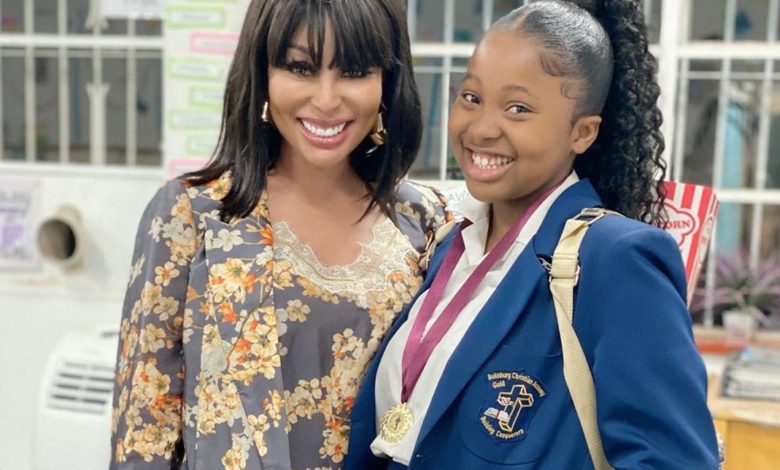 All Grown Up! Khanyi Mbau Gushes Over Her Daughter's Academic Achievements! Get ready to feel real old. Khanyi Mbau's daughter is all grown and we're wondering where the time went.
Khanyi's daughter looks more like her as she grows up and her mama couldn't be proud of how she is raising her. Taking to Instagram, the star shared an adorable photo with her daughter in her school uniform gushing over her achievements.
"As a single mom , you have made the journey absolutely worth it @mbau2 thank you for being such an incredible daughter, walking this journey with you and your understanding in incredible… Congratulations on your academic achievements. I love you Makhanz ❤️," Khanyi gushed.