AKA, Zinhle, Euphonik And Bonang Now Got Another Thing In Common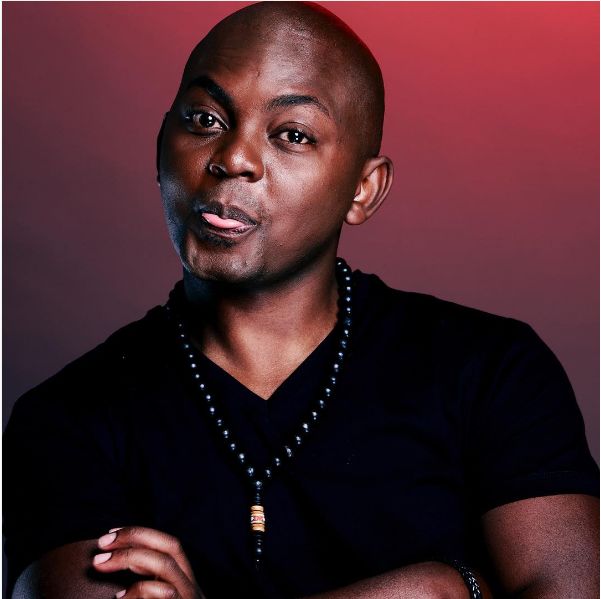 Well, we'd be lying if we said we didn't see this one coming. The Chevy Feather Awards were held Thursday night and they were spicy as ever. AKA, Zinhle, Euphonik and Bonang now got another thing in common.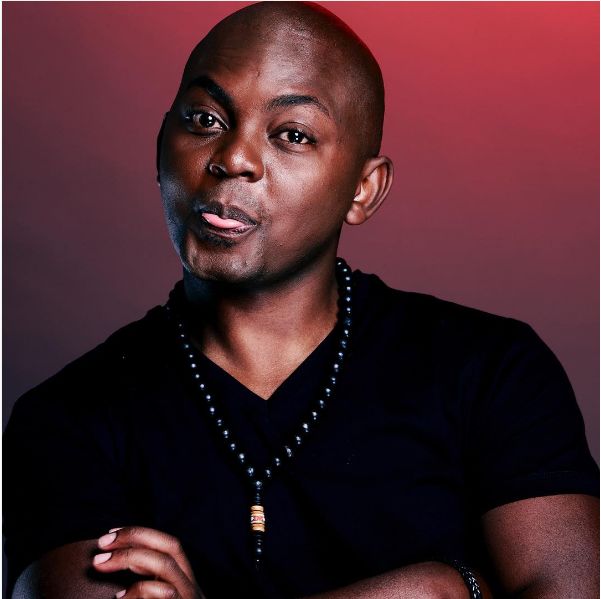 All four stars were nominated in the drama queen of the year category and the Feathers decided to be nice and award them all with the award. Yup, AKA, Bonang, Euphonik and Zinhle all won drama queen of the year award.
What's even more spicier is the fact that Somizi went up and got the award on their behalves since they were all M.I.A. Somizi reportedly accepted the award and sang AKA's hit single 'Congratulate' in his acceptance speech. Now that's a great way to say, "NONKE"!