AKA And Bonang Come To Babes Wodumo's Defense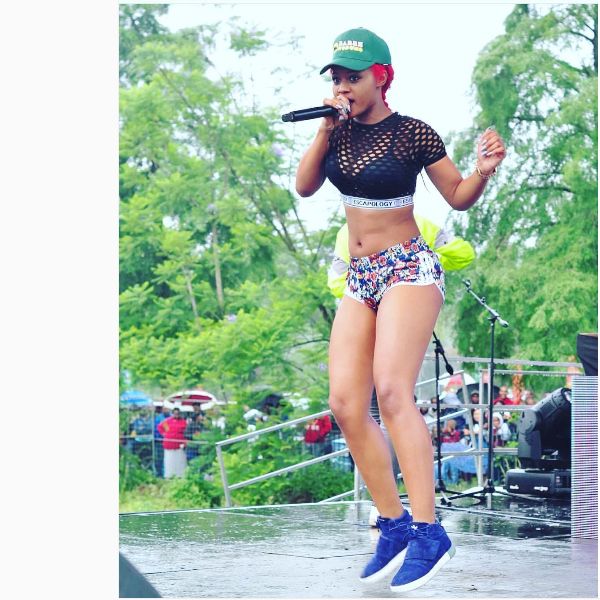 No one understands public scrutiny better than IT couple  AKA and  his bae Bonang which makes them the best people to offer advice to Babes Wodumo right now. You know you're a big deal when everyone's favorite favs you. AKA and Bonang come to Babes Wodumo's defense.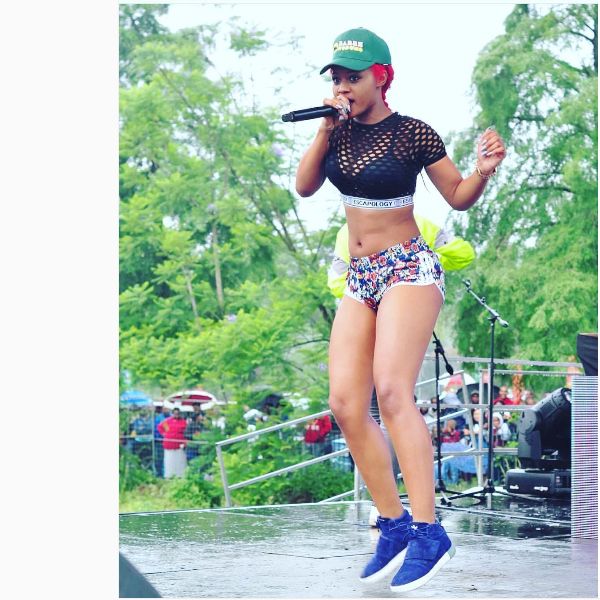 After missing a show in Zimbabwe and under-performing at some of her holiday gigs, black twitter wanted Babes Wodumo cancelled with some even suggesting she be replaced by Zodwa waBantu.
But the superstar couple still believes in the young sensation taking to social media to encourage her to keep her head up. "Kill these shows and go on a loooong holiday. You deserve it. Me and [Bonang] are behind you. Keep your head up. You [are] a star,' AKA tweeted to Babes Wodumo.
Babes showed some love and appreciation back sharing the tweet on her Instagram with the caption, "Thank you for the words of encouragement. Ngiyanithanda kakhulu!!! Ⓜ&👑🐝."