Celeb News
Adele Makes Beyonce Cry After Winning Grammy Award ForAlbum Of The Year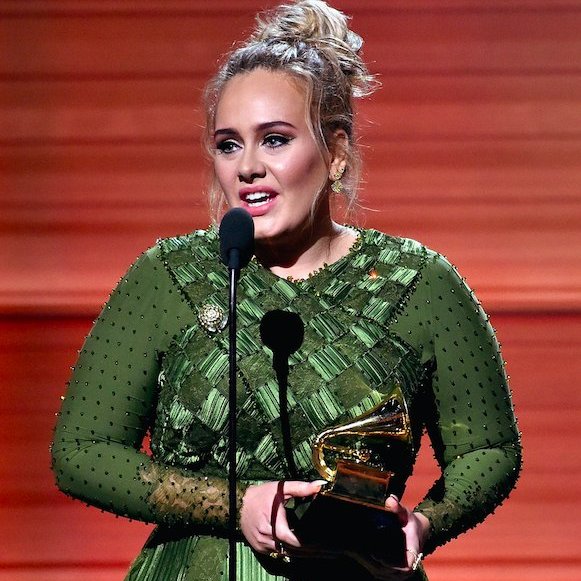 The 2017 Grammys just happened and social media is going crazy over the biggest snub of the night. Beyonce losing Album of the Year Award to Adele and Adele knows Beyonce deserved it too. Watch! Adele makes Beyonce cry after winning Grammy Award for Album Of the Year.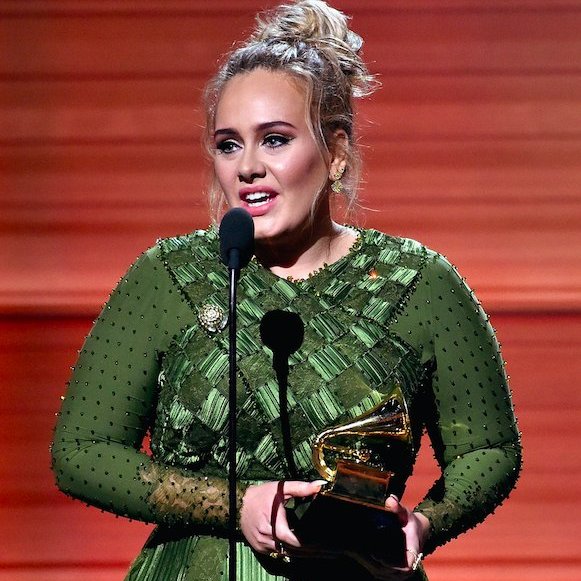 Taking the stage to accept the Award, Adele paid tribute to Beyonce in her speech admitting Beyonce's album LEMONADE should have won. "I can't possibly accept this Award. My artist of my life is Beyonce and this album, the Lemonade album, was just so monumental," Adele said breaking into tears.
The speech left Beyonce in tears too. Watch Adele's full acceptance speech below.
#GRAMMYs: Adele turns her Album of the Year speech into a tear-filled Beyonce tribute https://t.co/Y0jS3o4c6Wpic.twitter.com/T5XDRk9X4K

— Hollywood Reporter (@THR) February 13, 2017
"I thought it was her year. What the fuck does she have to do to win album of the year?" Adele later told the Press. The British singer then broke her Album of the Year Award to show her disappointment.
After beating Beyoncé for album of the year, Adele broke her Grammy in half.

Other best moments from the #GRAMMYs: https://t.co/eMM7a0XNLa pic.twitter.com/ADn3OVKe6T

— The New York Times (@nytimes) February 13, 2017