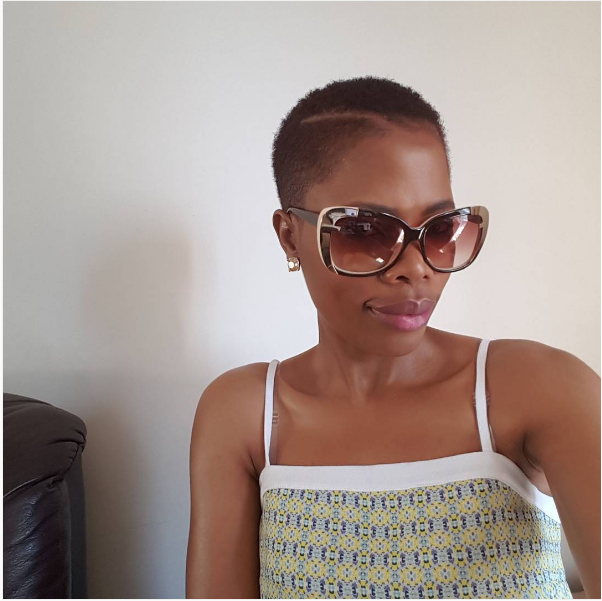 Former Generations actress Winnie Ntshaba recently turned 41 and her latest photos don't look anything over 30. The actress turned entrepreneur must have found new courage with her new age as she ditched her signature weave styles for a natural look. Actress Winnie Ntshaba joins the short hair gang. See pics below.
1.40 is the new 30 they say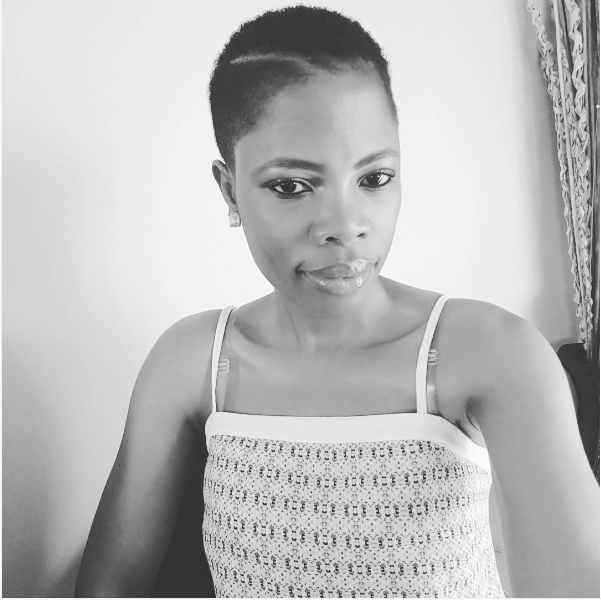 2. All natural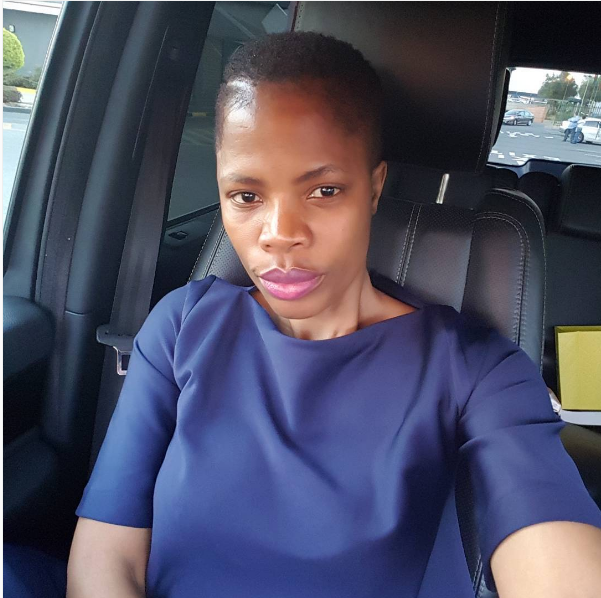 3. A little shady never hurt nobody. We are loving Winnie's spring/summer look.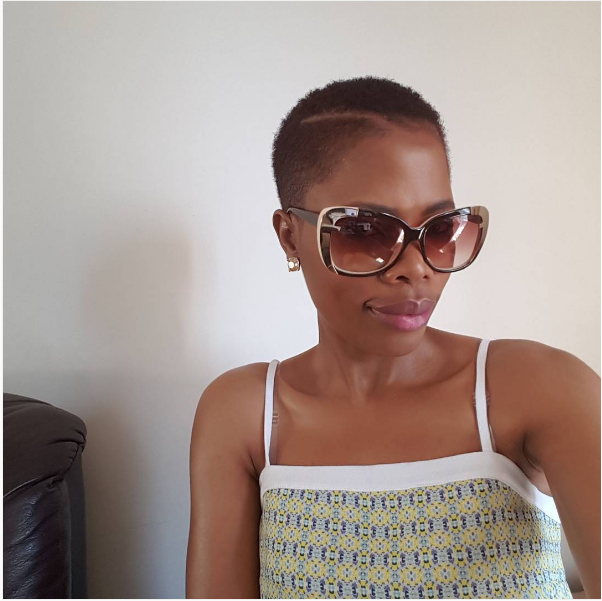 4. Yummy mummy alert