Local
Actress Thandy Matlaila Names Celeb Couples She Draws Inspiration From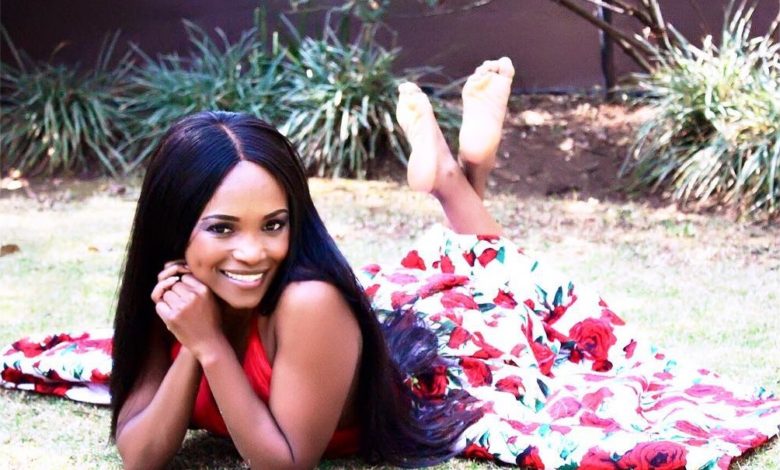 Actress Thandy Matlaila Names Celeb Couples She Draws Inspiration From. Although it wasn't her year relationship wise, she is still happy fro those who made great love memories in 2019.
Thandy Matlaila speaks highly of newly weds Dineo and Solo Langa as well as Bontle Modiselle and Priddy Ugly. "These couples make me believe it's out there and possible," Matlaila said. She further stated that the two couples are outstanding when it comes to supporting each other.
The two celeb couples that Thandy mentioned all have one thing in common, longevity. Solo and Dineo have been together for 7 before they said "I Do." Priddy Ugly and Bontle have been dating for 10 years and are still going strong. They are indeed an inspiration to anyone out there who still believes in love.
Lebo Tleane
lebo@nine80.com