Celeb News
Local
Actress Khabonina Demanding R40 Million For Her Disposed Placenta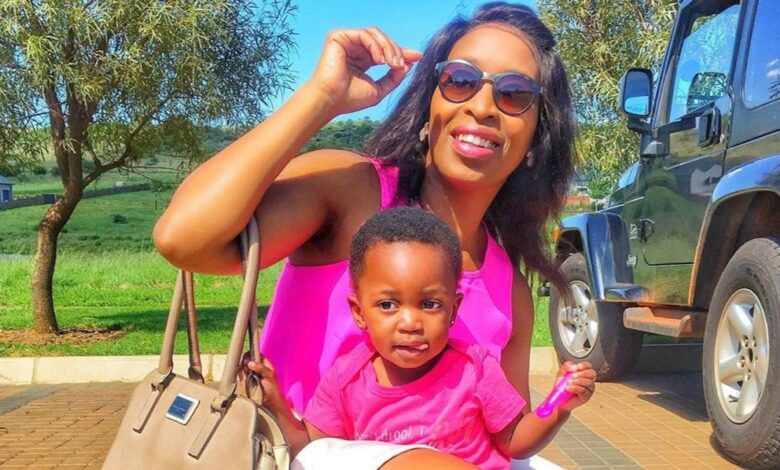 Actress Khabonina Demanding R40 Million For Her Disposed Placenta! The actress and fitness guru is exercising her rights demanding a whooping forty million Rand from a private hospital where she gave birth to her already one year old daughter.
This comes after the hospital allegedly disposed her placenta after she gave birth despite her signing documents that she wanted to keep it. Taking to Instagram, Khabonina explained how it happened and why she's seeking compensation.
"My placenta my human tissue mu choice… When you sign a legal documents with a Hospital to save your human tissue… it's your human right, women right, cultural right and civil right," Khabonina explained.