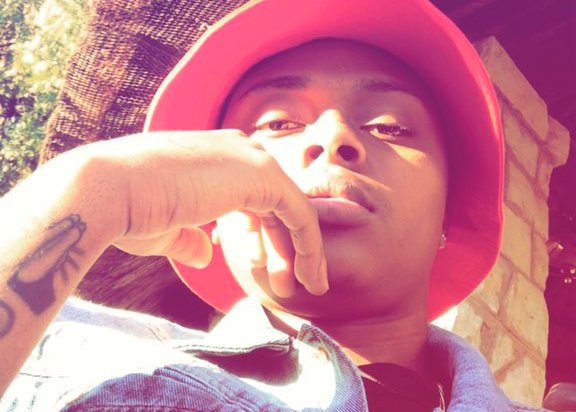 A-Reece Speaks On Living In A White Suburb! Whilst most people move to the 'burbs' when they've made it, it hasn't been a great experience for young rapper A-Reece.
The rapper recently opened up about his life living in the 'white suburbs and having white neighbors. The rapper claims that his neighbors hate him and his friends and are always finding ways to get them into trouble with the police.
He says that his neighbors don't understand how a young black man can afford to live in such an affluent area. "Sometimes in the morning we smoke outside, next thing, a white lady is taking pictures of us then she comes back and gives us a look, it's crazy,"  he said.
"They cut the lights because we were making too much noise. A lot can happen in one day. Imagine living here for three months. Let's just say there was a huge misunderstanding and that lady is hella racist. And she blew it out of proportion because she is racist."