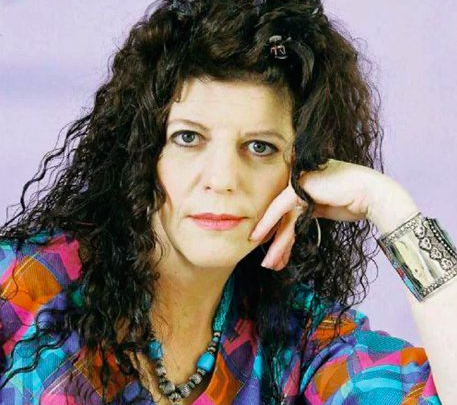 7 de Laan Actress Shareen Swart Has Died! The veteran actress who was also a writer and director reportedly passed away on Monday morning at the age of 58.

The actress reportedly lost her battle to cancer. The Performing Arts Lifestyle Institute announced Swart's passing on Facebook.
"We are saddened by the loss of PALI's founder, director and mother Lion Shareen Swart this morning. Shareen has been a mentor, inspiration and friend to many and leaves behind an amazing legacy," the performing Arts Lifestyle Institute announced on Facebook.
May her soul rest in peace.
<