Celeb News
Local
5 Things You Need To Know About Broken Vows Actress Nambitha Ben-Mazwi
5 Fun Facts About Actress Nambitha Ben-Mazwi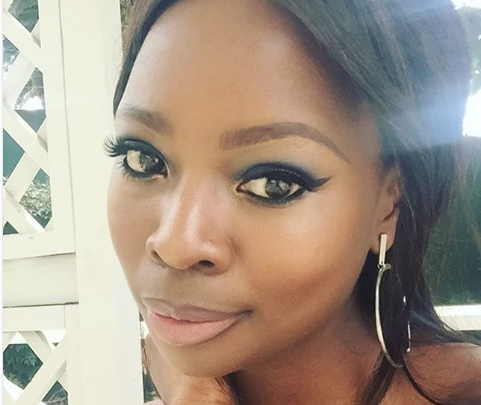 5 Things You Need To Know About Broken Vows Actress Nambitha Ben-Mazwi! Nambitha's star is on the rise and you can't ignore this talented, fun, stylish beauty no matter what. Get to know her with these five fun facts about her.

If she were to describe her personality using food, she says she'd be a nice summer salad with watermelon and cashew nuts.
2. She studied Business Sciences which she says came in handy when setting up targets, strategizing and re-evaluating her progress in her career as an actress.
3. Nambitha loves hiking and an adventure seeker.
4. She loves engaging in intellectually stimulating conversations and debating.
5. She's a leader at  (CRC) social services/upliftment ministry.