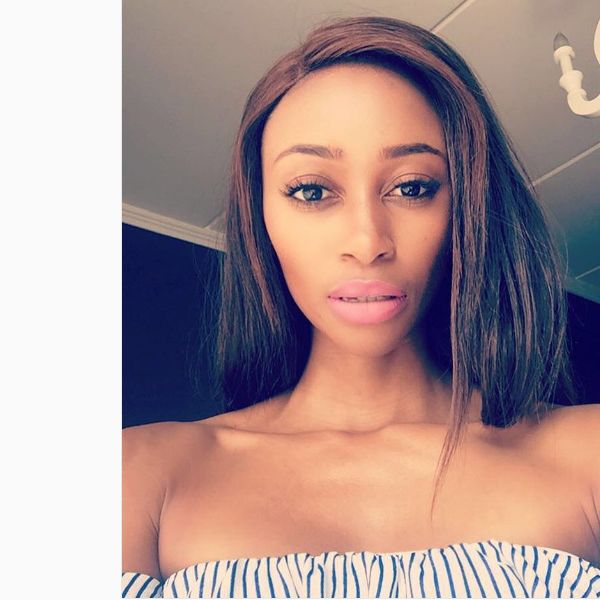 Her hook on Kwesta's smash hit 'Ngiyaz'fela Ngawe' had everyone asking, "who's that girl?" Well we got all the fun answers for you. Don't be surprised when Thabsie gets a newcomer of the year nomination in the next season of music Awards. For now get familiar with the gorgeous singer. Here are 5 things you need to know about singer Thabsie.
1. She is not only a singer, she's also a songwriter.
2. She has been in the music industry for a while but mostly as a back up singer for many artists.
3. She's happily married, sorry gents.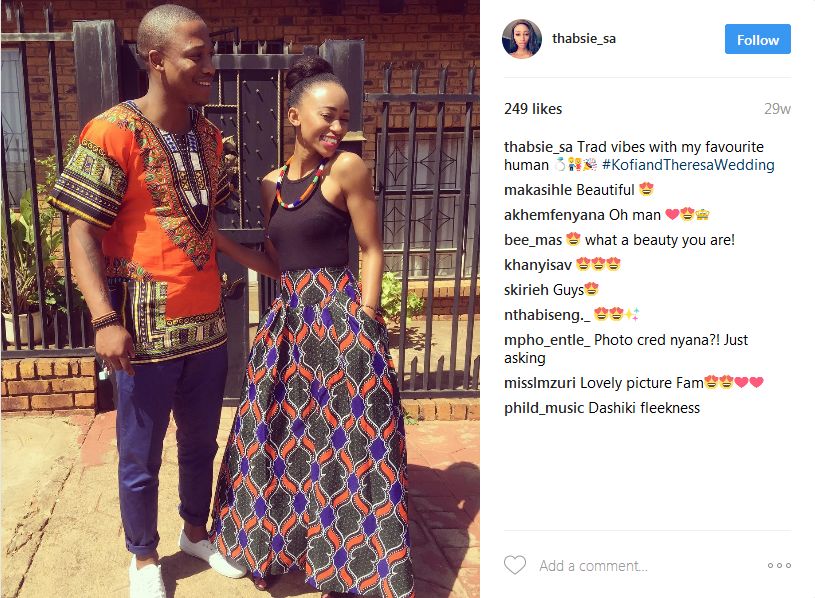 4. She got a banging bikini body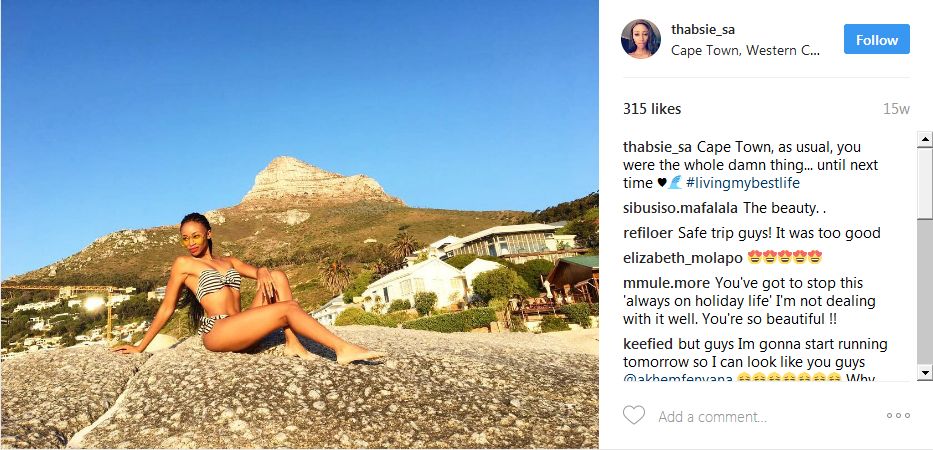 5. She dropped her first ever single as Thabsie today called 'CRY' featuring Kid X.