Local
5 Things You Need To Know About Hawks Wanted Duduzane Zuma
5 Things You Need To Know About Hawks Wanted Duduzane Zuma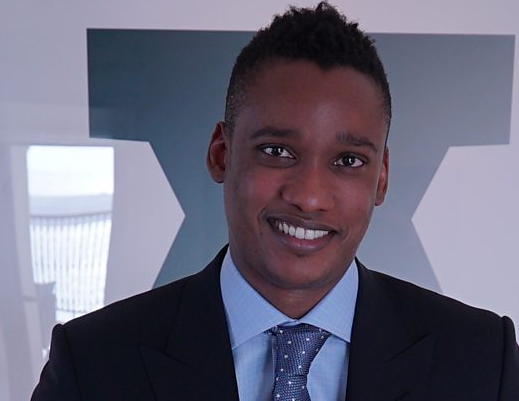 5 Things You Need To Know About Hawks Wanted Duduzane Zuma! Former President Jacob Zuma's son Duduzane has been in the news lately and is currently in the hiding. Whilst he's on the hawks' most wanted, here are five thing you need to know about the troublesome Zuma's son.
1.. Duduzane Zuma is one of Jacob Zuma's 22 children. He has a twin sister, Duduzile Zuma. He was born in 1984, making him 34 years old in 2018. He attended Pretoria Boys High.
2. His mother, Kate Mantsho was married to Jacob Zuma for 18 years. She died in 2000 at the age of 44. Kate reportedly died after taking on overdose of sleeping pills and malaria medication.
3. He married Shanice Stork in 2015. The wedding was a held at a luxury venue at the Zimbali Lodge in Ballito. In 2015 he applied for permanent residency in the United Arab Emirates.
4. In 2014, Duduzane drove into a minibus taxi in Sandton killing a woman known as Phumzile Dube and injuring three other people. He was reportedly speeding in his Porsche. National Prosecution Authority Shaun Abrahams, is reconsidering charging him for culpable homicide.
5. Duduzane Zuma along with three Gupta brothers are currently wanted by the Hawks and there's a R1 million reward for information that leads to his arrest.