5 South African Celebs Gone International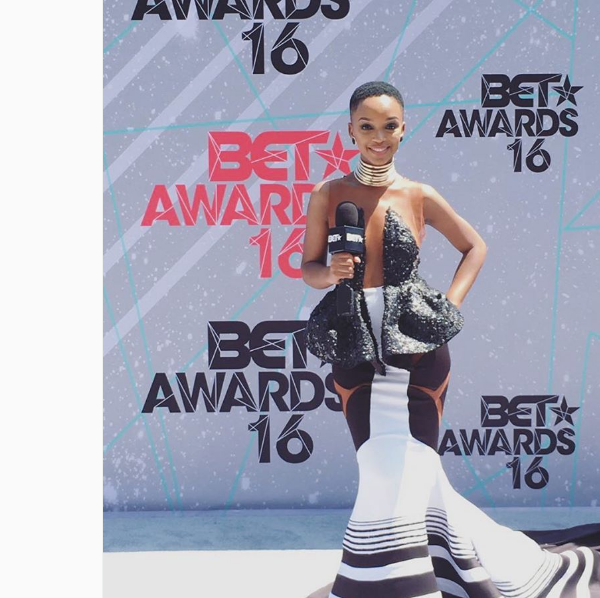 From Mzansi to the world has been trending often lately. Our Mzansi talent is finally getting the international recognition they deserve. The list is getting bigger, it's no longer just Charlize Theron and Trevor Noah doing it big. Here are 5 South African celebs gone international.
1. Black Coffee
He has been performing overseas for years now but the recent BET Award has solidified his name as one of the best DJs.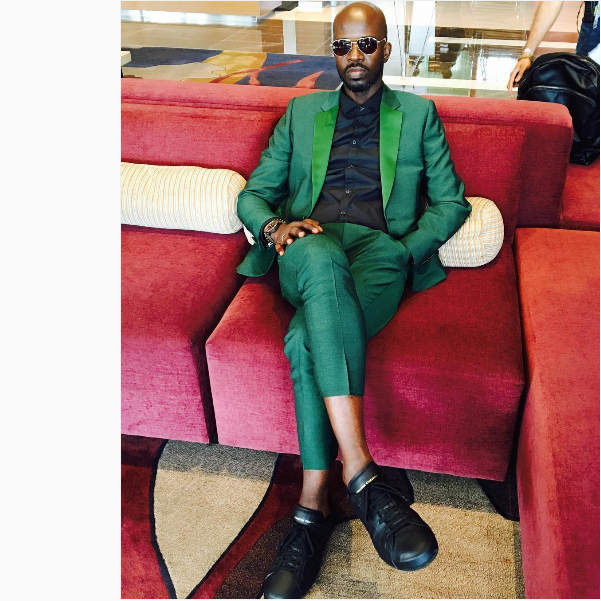 2. Nandi Mngoma
The actress and singer recently attended the BT Awards, the highlight however was her stunning gown which caught international attention. From Elle US to E! Entertainment, Nandi has quickly become a global fashion icon.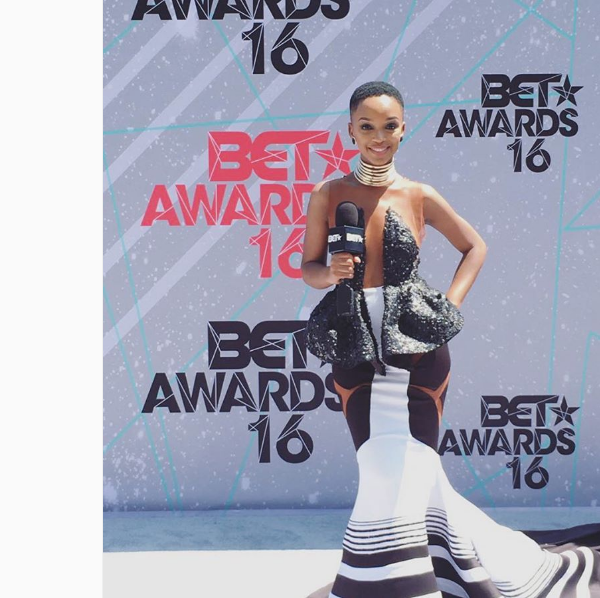 3.AKA
Not only was AKA the only African act to perform at the BET Experience main stage this year, the rapper is headed back to the US to perform at an event in New York on the 4th of July.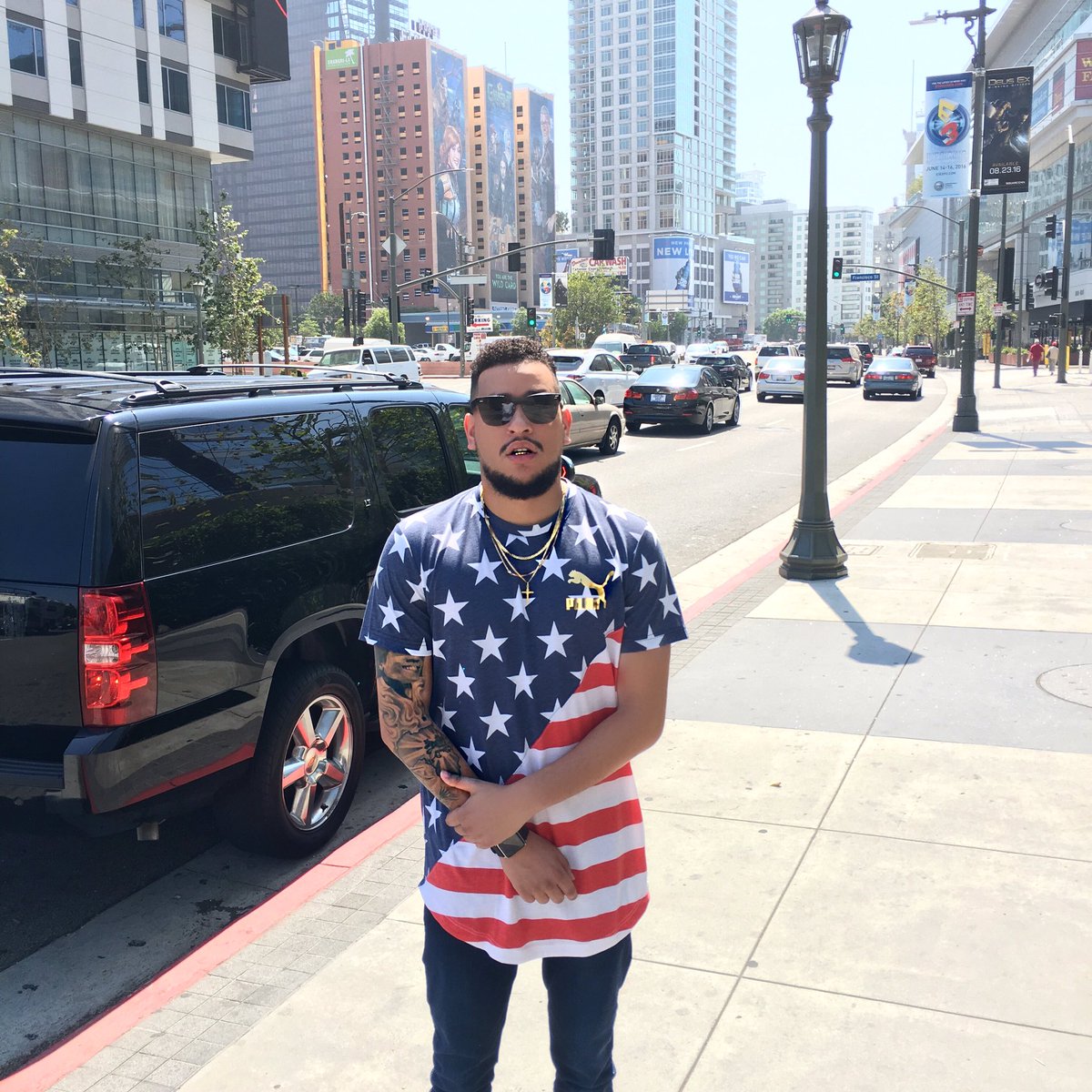 4. Zakes Bantwini
Zakes Bantwini is headed to the US where he will perform at the Essence Festival in New Orleans alongside Beyonce, Kendrick Lamar and Mariah Carey.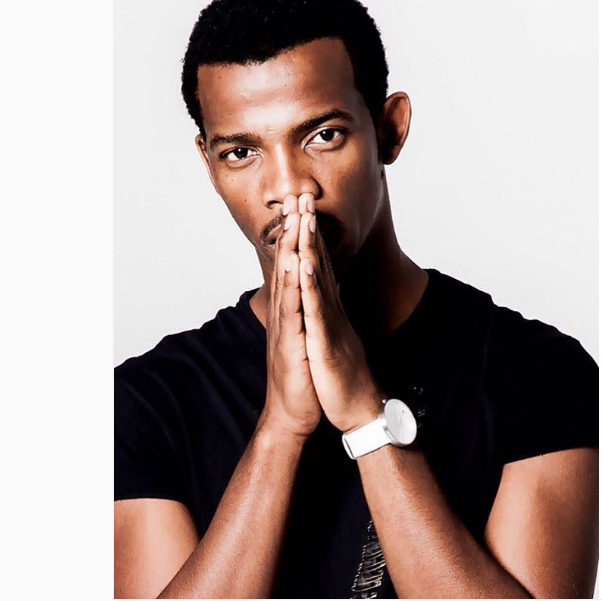 5. Terry Pheto
Terry Pheto went international a long time ago. But 2016 is proving to bring more international recognition after the actress finally signed with one of the best Hollywood talent agencies.