Local
5 Powerful Quotes From Bianca Naidoo's Tribute To Her Husband, Riky Rick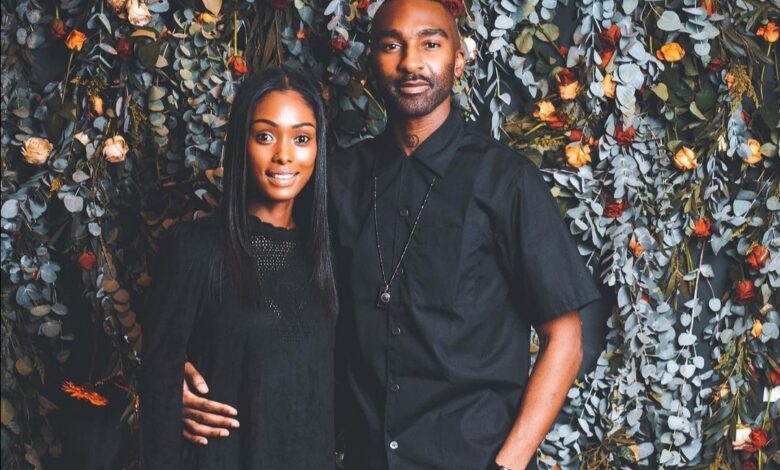 5 Powerful Quotes From Bianca Naidoo's Tribute To Her Husband, Riky Rick. Rapper, entrepreneur and all rounder entertainer Riky Rick's funeral was held on Tuesday the 1st of March in Johannesburg. Attended by close friends and family, the funeral service was live-streamed for his fans to to be part of.
His mother, Louisa Zondo and wife Bianca Naidoo both spoke and paid their last tributes to their son and husband respectively. In her tribute, Riky's mother thanked him for giving him the opportunity to be his mother and for teaching her vulnerability. "I want you to now rest. I want you to now go and meet with your freedom. We will carry on your legacy. Your beautiful children will be led, will be loved, will be guided in a way that you have already showed us how to," Riky's mom shared in her tribute.
Riky's wife, Bianca shared about their beautiful life together with their two children Jordan and Maik. Bianca's tribute was powerful and touching. Here are five quotables we think every Riky fan should hold on to.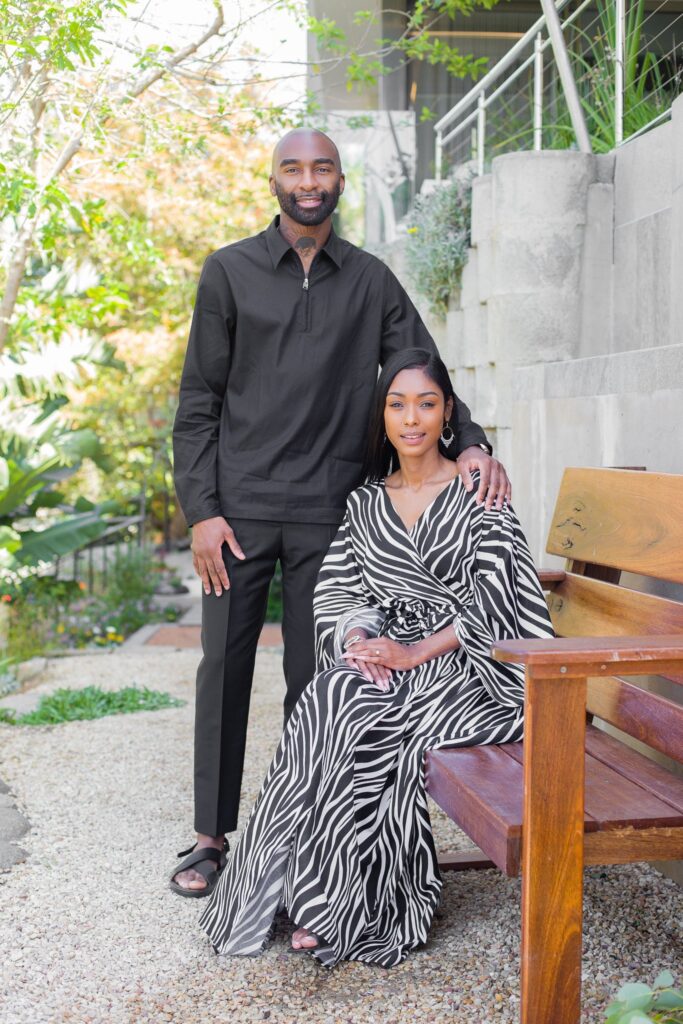 1. "His love for me was honest, authentic and transcendent as mine for him."
2. "He often said that I was saving his life without realizing that he was saving mine too. He always wanted me to find that which set my soul on fire, little did he know….he was it"
3. "My king, my heart, my forever love. Thank you for giving us all that you had to give in this lifetime. Thank you for choosing me, teaching me and for believing in us."
4. "I will forever be grateful for the gift of you. I promise to give our children all your love and mine. To keep your memory and your light shinning bright. I promise to continue fulfilling your purpose, honoring your memory and I'll make sure that your legacy lives on, in your children, in your work, the whole time.
5. "To the fans, friends and family, Riky would want you to know… It's gotta be right, it's gotta be good, it's gotta be nice, keep smiling for joy, keep looking for joy, do this for you, Stay Shinning."
Watch the clips below from Riky's funeral. Video credit: Jacaranda FM on twitter.