Motherhood is a journey filled with joy, anticipation, and wonder, and it is a special time that deserves to be cherished and celebrated. One such moment of celebration comes with the stunning pregnancy photoshoot of South African media personality and model, Ayanda Thabethe. As she embarks on this beautiful journey, Ayanda has shared five captivating pregnancy photos that are a must-see for her fans and admirers alike.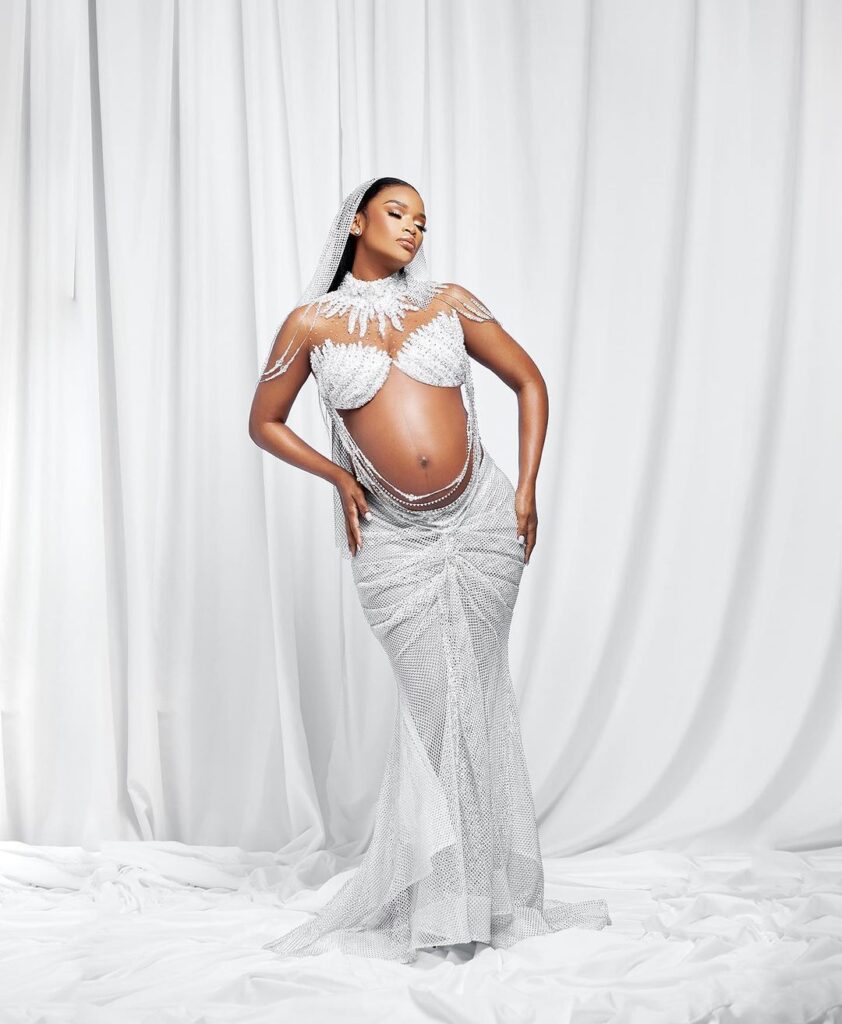 The Radiant Maternity Glow: In one of the most enchanting photos, Ayanda Thabethe radiates a natural glow that can only be associated with the bliss of impending motherhood.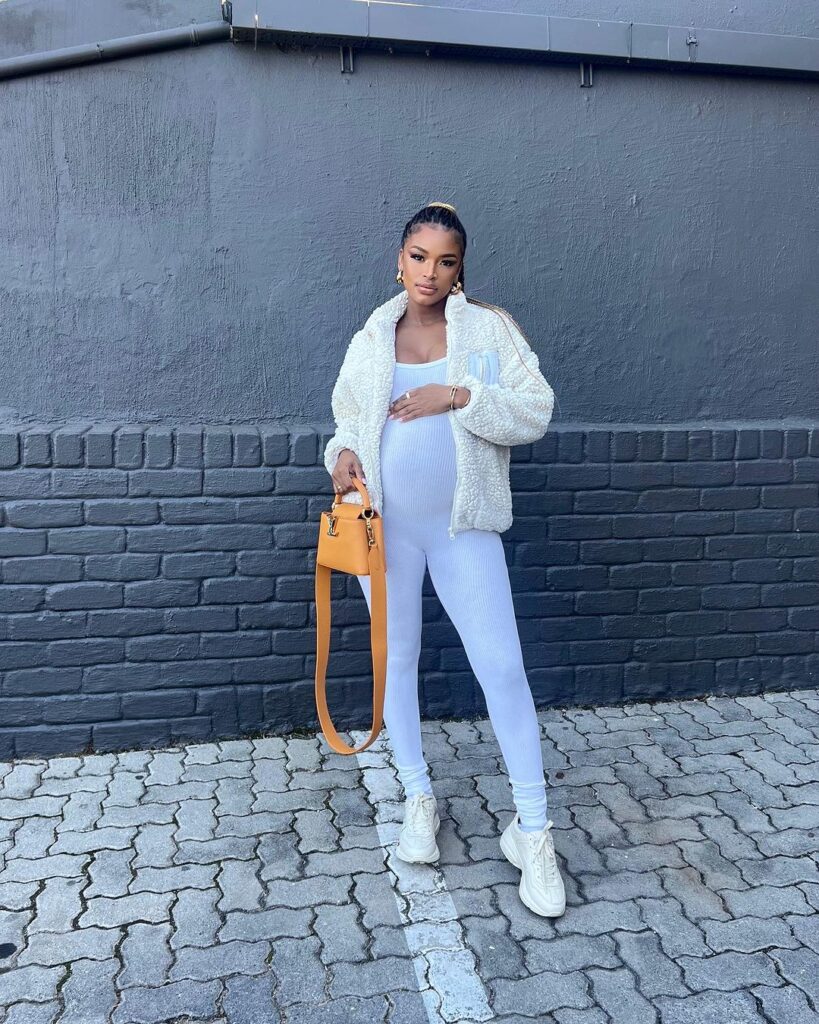 A Blossoming Bump: With a blossoming baby bump, Ayanda looks breathtakingly stunning in this particular shot. The intricate all white outfit symbolizes the blooming of new life within her.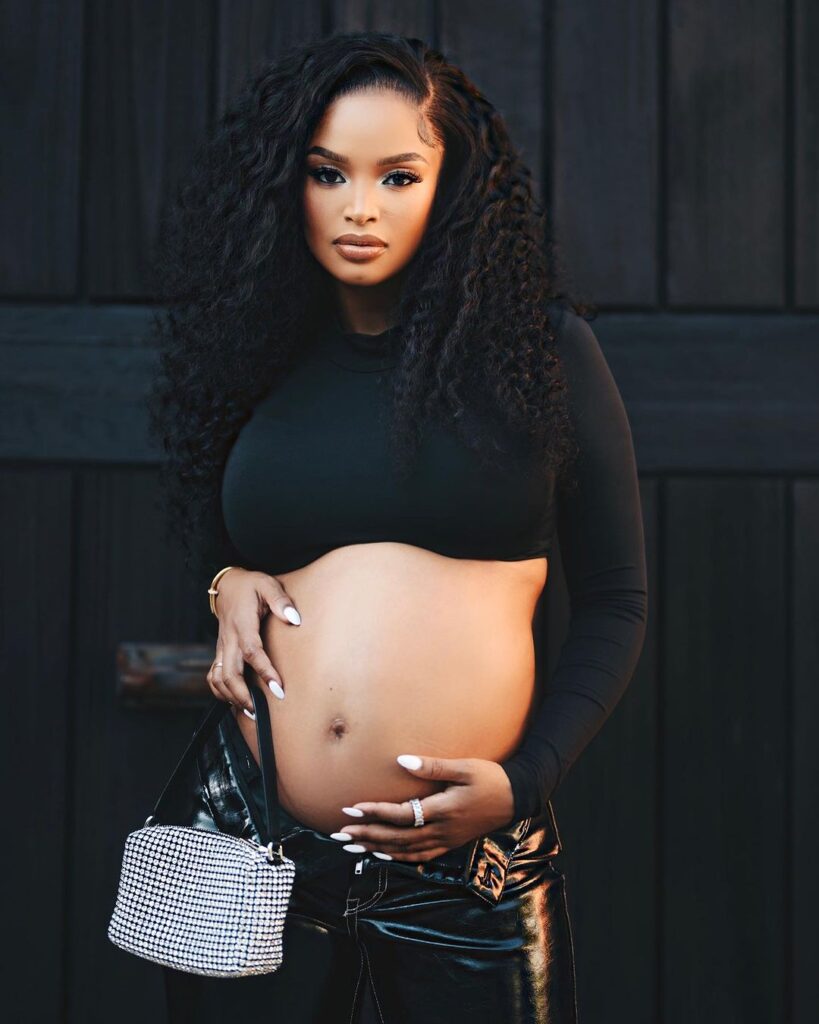 The Empowered Mother-to-Be: Ayanda Thabethe exudes strength and empowerment in this powerful pregnancy portrait. Dressed elegantly in black, she portrays the epitome of a confident and empowered mother-to-be.