Lists
5 Interesting Facts To Know About House Of Zwide's Wanda Zuma (Nkosi Zwide)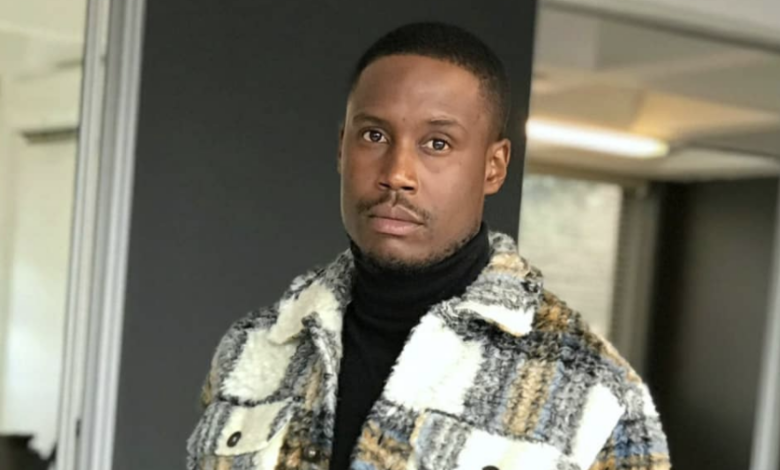 5 Interesting Facts To Know About House Of Zwide's Wanda Zuma (Nkosi Zwide). Actor, write and director Wanda Zuma has secured a new role as Nkosi Zwide on eTV;s latest drama House Of Zwide. You may not know this but the actor first made his break through in 2018 and has since been working his way up in the industry and has done some amazing things on the way.
Wanda landed his first starring role in television when he was cast as Nkosi Zwide, Faith (Winnie Ntshaba) and Funani's (Vusi Kunene) firstborn son, on the e.tv soapie House of Zwide. On the show Nkosi is basically considered to be eye candy and every woman's dream man except for his demons. He sees himself as successor to his father's design house but doesn't have an artistic bone in his body to drive the business.
Here are a few facts that you should know about him.
Wanda was born September 7th 1992 in Durban, KZN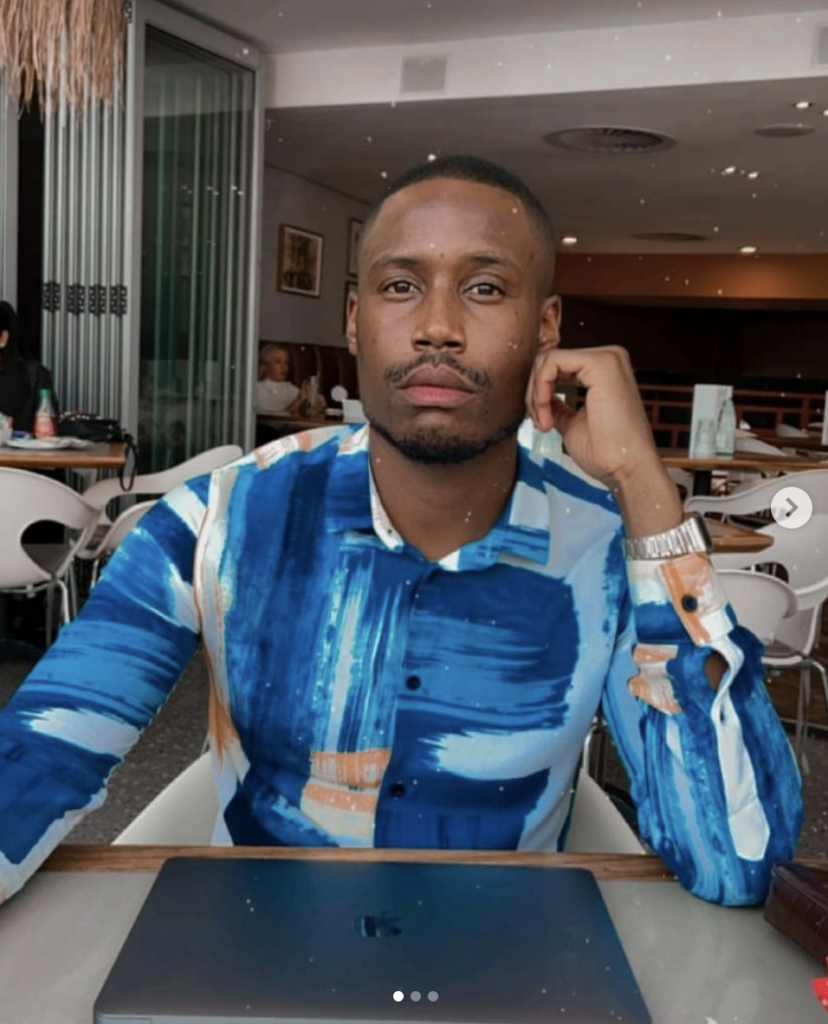 He studied Performing Arts at Creative Arts College and graduated in 2014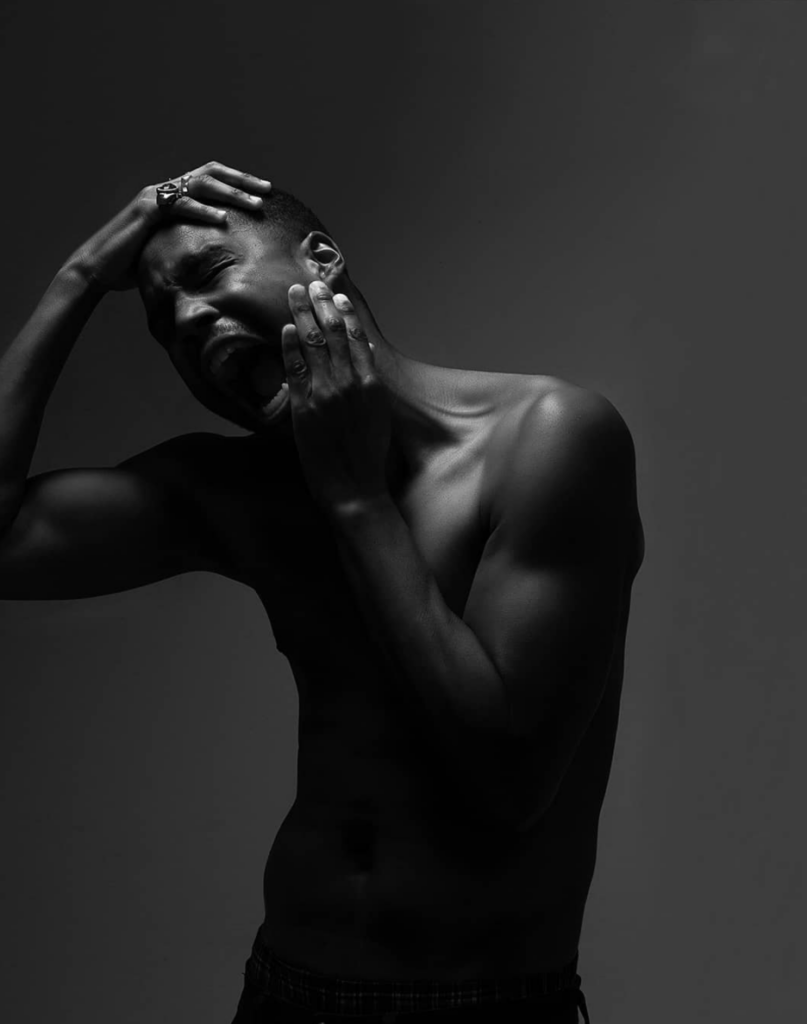 He is a play writer and has written two award winning theatre productions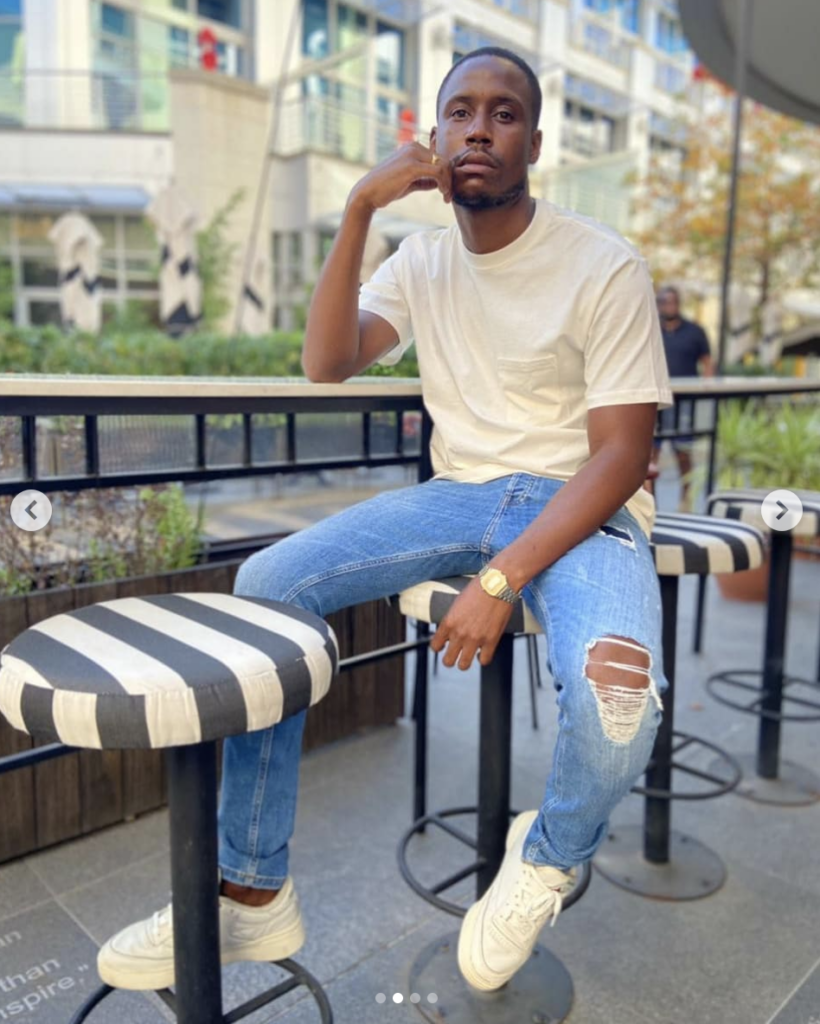 Zuma starred in television film Love And Maskhandi which was a NFVF youth initiative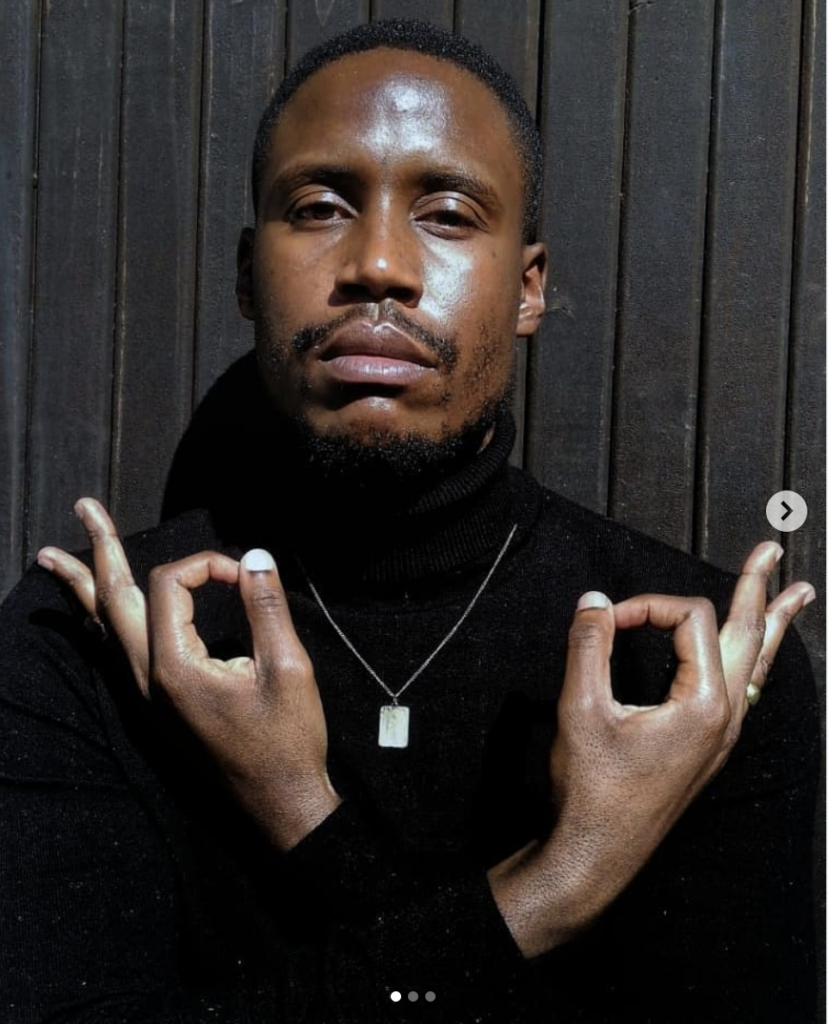 Wanda has starred in popular productions such as Uzalo, Imbewu, Isibaya and more