Lists
5 Interesting Facts To Know About Generations The Legacy Actress Samela Tyelbooi (Ayanda Majola)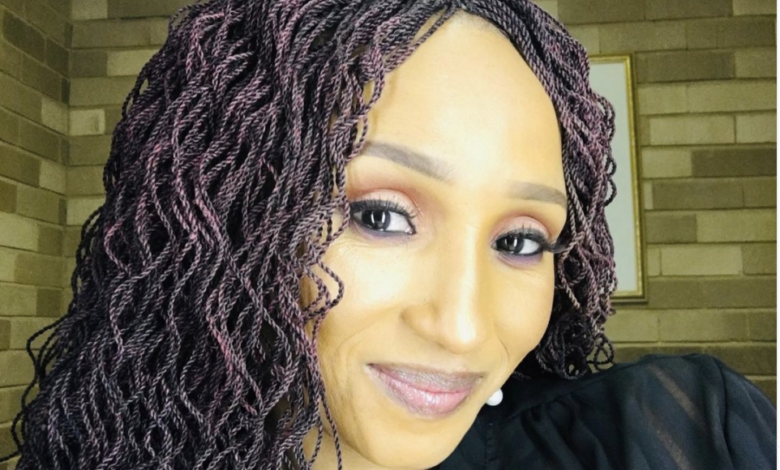 5 Interesting Facts To Know About Generations The Legacy Actress Samela Tyelbooi (Ayanda Majola). As the years have gone by, new faces have have been introduced to some of the most popular Tv show, and the viewers have since fallen in love with them and their talents. One of the many actresses who have landed a soft spot in many hearts is Generations the Legacy actress Samela Tyelbooi who is known for her role as Ayanda Majola on the show.
Samela has played a few pivotal roles in her career including the supporting role of Ntosh on the SABC1 drama series Intsika in 2011. She later landed the role of Shado Shilongo, a struggling singer/songwriter e.tv soapie Rhythm City, in 2012, not to mention her role as Lois Gumede on the SABC1 drama series Society, from 2007-2010. The role bagged her a Golden Horn Award nomination earlier for best-supporting actress and she has been killing it in the industry ever since.
She now plays the role of Tau's former lover Ayanda Majola on Generations The Legacy and the role has now made her household name and a favourite when it comes to soapie actors.
Here are a few facts that you should know about the award nominated actress.
Samela was born 4 May 1981 in Grahamstown, Eastern Cape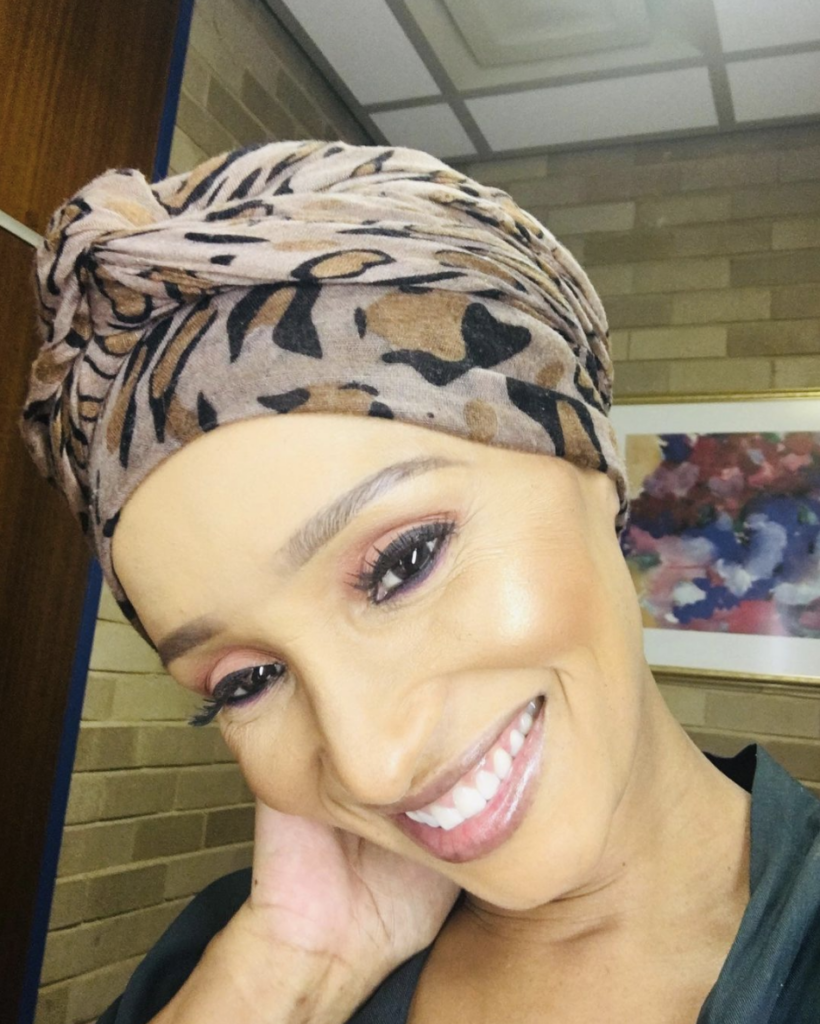 She obtained a BTech in Information Technology at Nelson Mandela University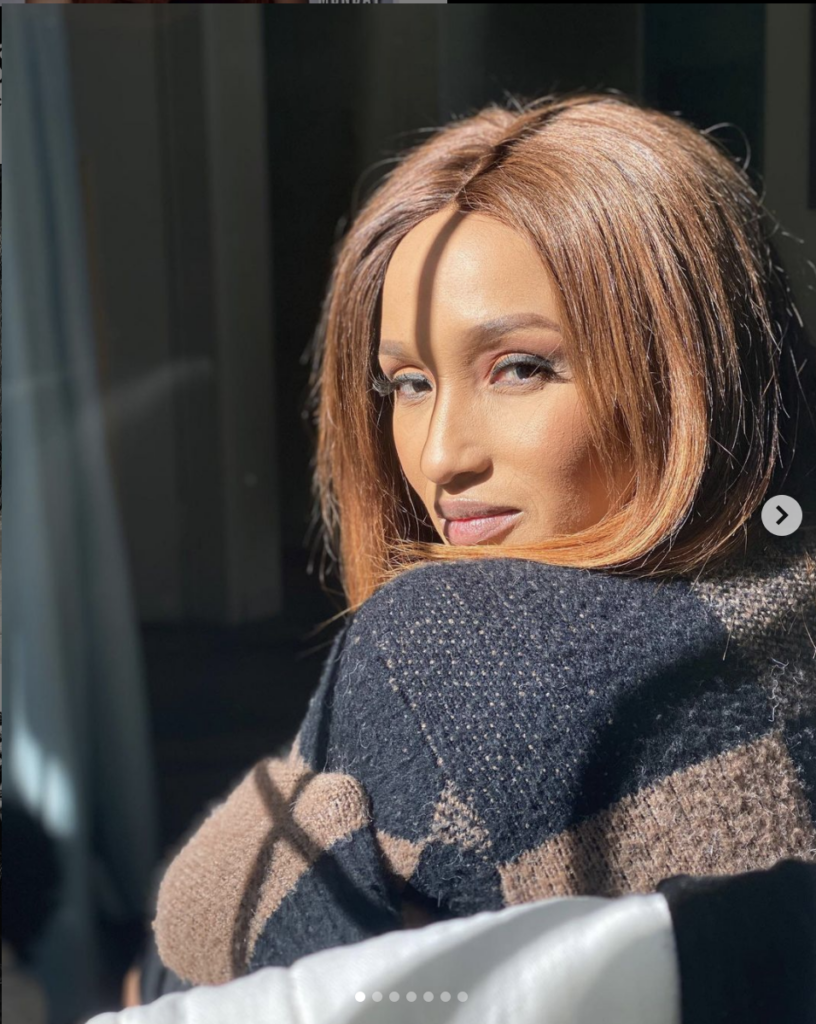 Tyelbooi has 3 daughters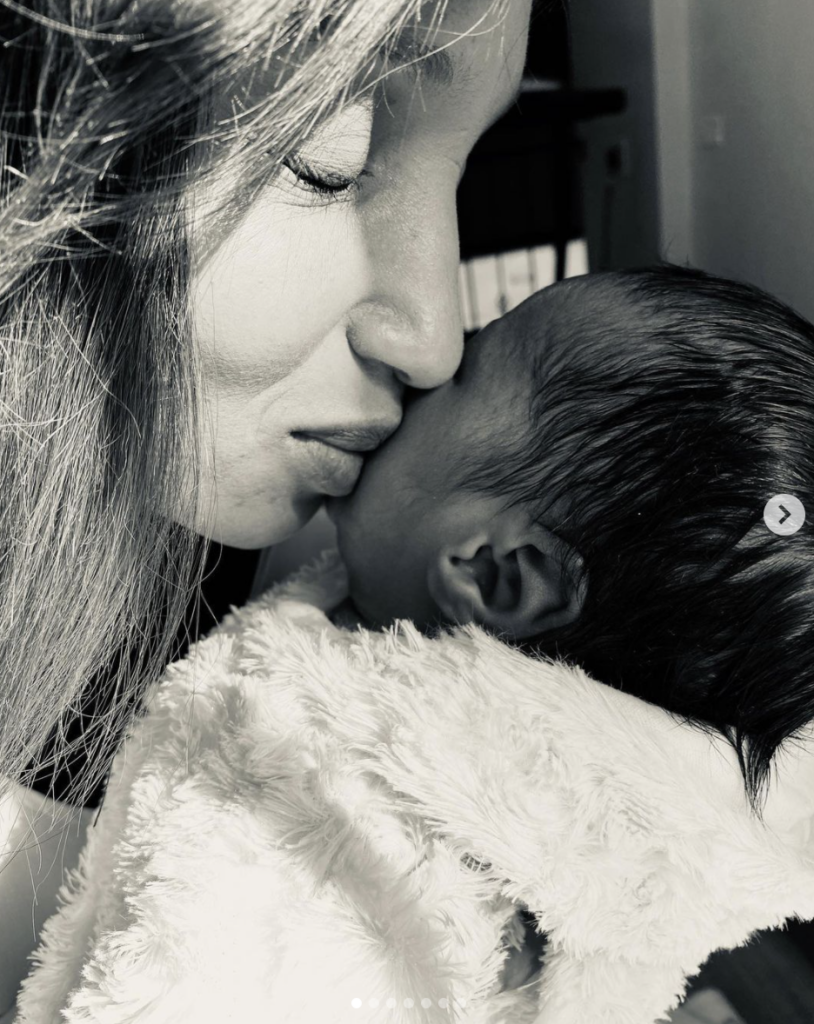 Samela is also a talented musician and claims that playing the role of a singer on Rhythm City prepared her for her career in music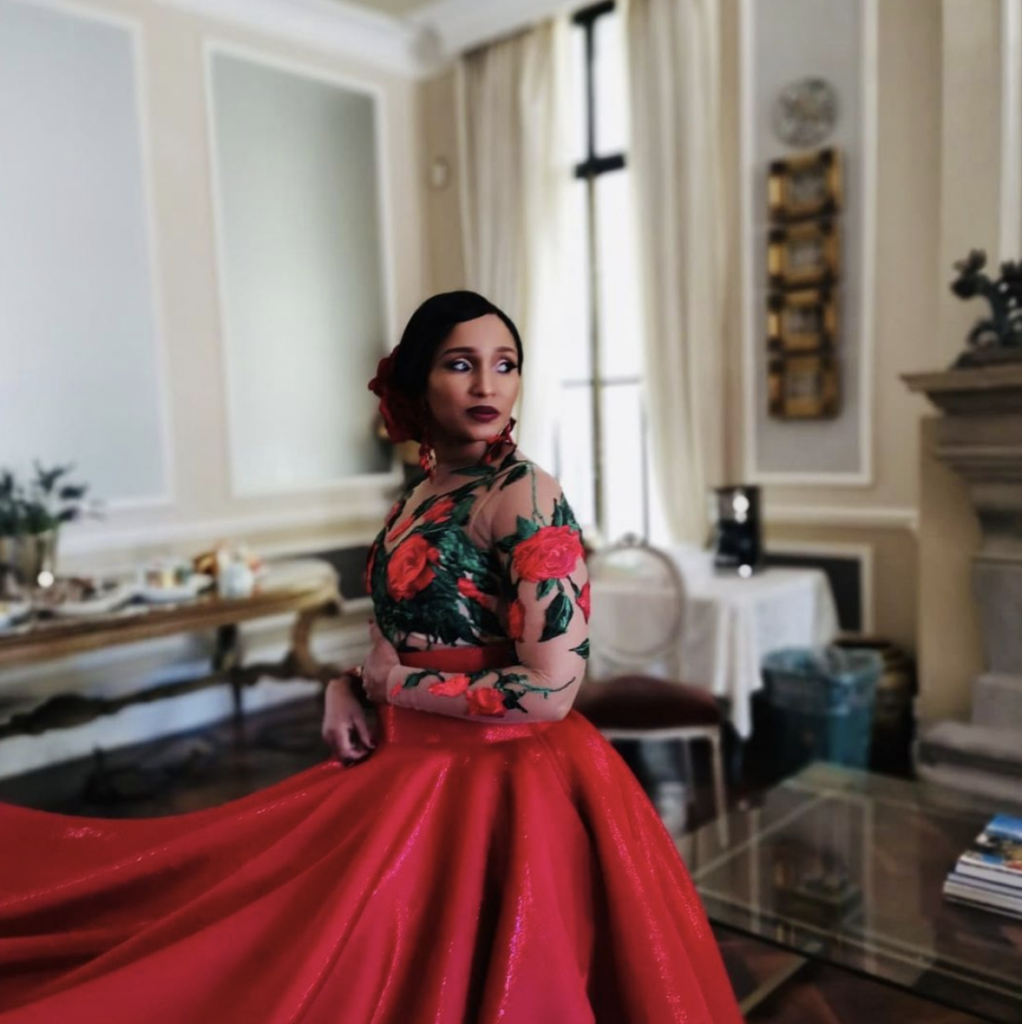 Ayanda fell in love with the dramatic arts at a very young age and got her first role as a supporting actor on Generations in 2006 after only being in Johannesburg for four months