Celeb News
Lists
5 Fun Facts About Real Housewives Of Cape Town's Rushda Moosajee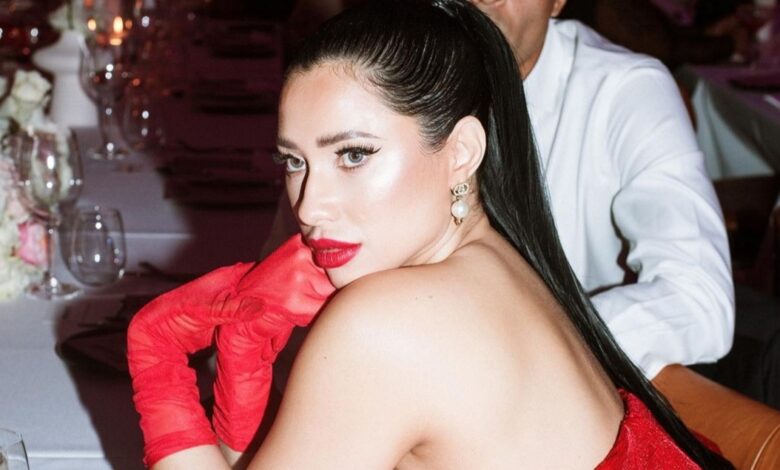 5 Fun Facts About Real Housewives Of Cape Town's Rushda Moosajee. Professionally and fondly known as RushTush, Rushda has an impressive social media presence and fitness empire as the founder and CEO of RushTush brand and now she's expanding into the world of reality TV.
Following the premier of the 'Real Housewives of Cape Town, Rushda emerged as an early favorite cast member and one to look out for. Here are five fun facts you might need to know about this boss bae.
1. Rushda is married with three kids, all boys.
2. She is the founder and CEO of RushTush, a pharmaceutical, beauty and lifestyle brand.
3. Rushda is a qualified personal trainer and online coach who is focused, passionate and incredibly ambitious.
4. Her pet peeve is entitled people who expect things to happen for them.
5. Rushda describes herself as reserved but had this to say about drama. "I'm not one for drama but I will always stand up for what is right."