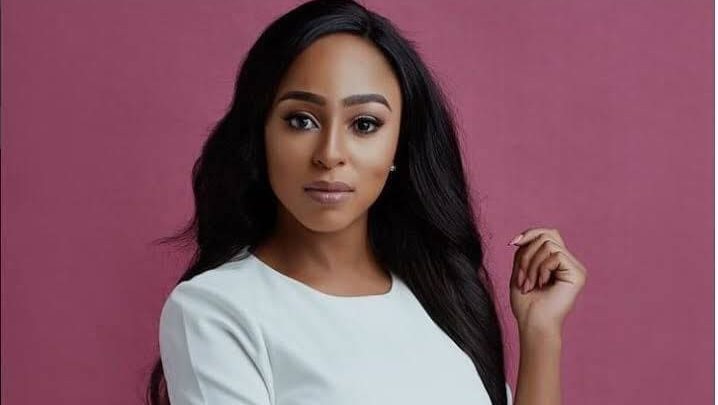 5 Facts You Need To Know About Thabile Ngwato! If there's a South African you need to know right now it's Thabile Ngwato. The media personality is making great strides in her career moving on to greater things.
She's hardworking and a go-getter who has successfully managed to keep her personal life very private. Check out these five facts you need to know about this mogul in the making.
1. The 28 year old was born and raised in Mpumalanga and moved to Johannesburg to do what she loves – Television.
2. She started off her career at YFM before she made the transition to TV on e.tv's Sistahood from 2012 to 2013 as a presenter. She then joined the SABC TV news as a producer and then as anchor.
3. In broadcasting, she grew up looking up to BBC's South African born and raised Lerato Mbele. "I watched her a lot when I was younger and I am impressed by her, she is very inspirational and I think I am getting there," Thabile once said on Mbele.
4. She is the co-founder and owner of the new DSTV 24 hour news channel called Newzroom Afrika along with entrepreneur Thokozani Nkosi of Eclipse TV.
5. She has been romantically linked to retired soccer star Jimmy Tau and now Sizwe Dhlomo who joins the channel as one of its anchors.