Lists
5 Brilliant Brands Founded by South African Female Celebrities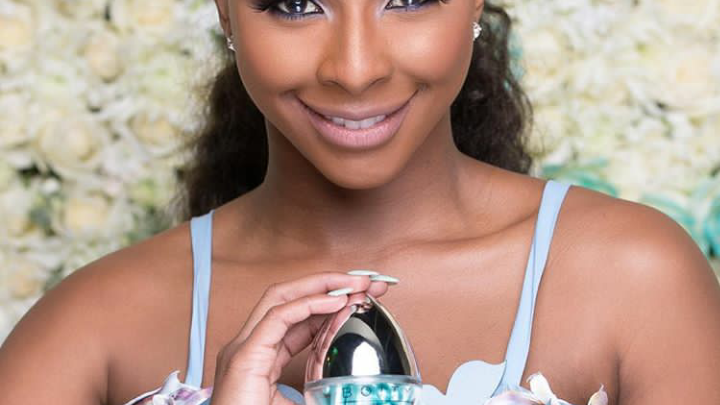 5 Brilliant Brands Founded by South African Female Celebrities! Entrepreneurship is not easy for anyone. For the longest time celebrities have played it safe only opting to be faces of major brands but that has changed in the past few years.
Celebrities have discovered the power of owning the products they get behind. With the advantage of already having hundreds of thousands and some millions of people in their fanbases and the new age of social media marketing and influencing, half the work is cut out for them. Which might be a big contributor to their success in launching brands. Of course, it's no secret that social media marketing is one of the best ways to grow a business these days. These celebrities might have marketers who use tools like social media scheduling for agencies, that help them plan and schedule all their posts from one platform. As there are numerous social media platforms- Facebook, Instagram, TikTok, and many more, such scheduling software aid well in a marketer's job. TikTok especially has many users, and that's why so many businesses seem to focus so much of their attention on this platform. That's one of the fastest-growing social media platforms currently, so it makes sense that business owners should try and get their marketing content on there. Businesses can always benefit from websites like https://tokupgrade.com/best-tiktok-tools/ too. That can help them to grow their TikTok account, ensuring more people watch their videos and purchase from their business.
These celebs have been also smart in tapping into industries that their fans already associate them with. Whilst we do not know how much these brands are worth, we are taking our hats off for these powerhouse, business minded celebrity entrepreneurs behind these big brands. Check them out below.
Era By DJ Zinhle
DJ Zinhle launched her watch range early in her career and it has grown to be a popular watch range as her career grows. She recently collaborated with American Swiss which is a huge deal.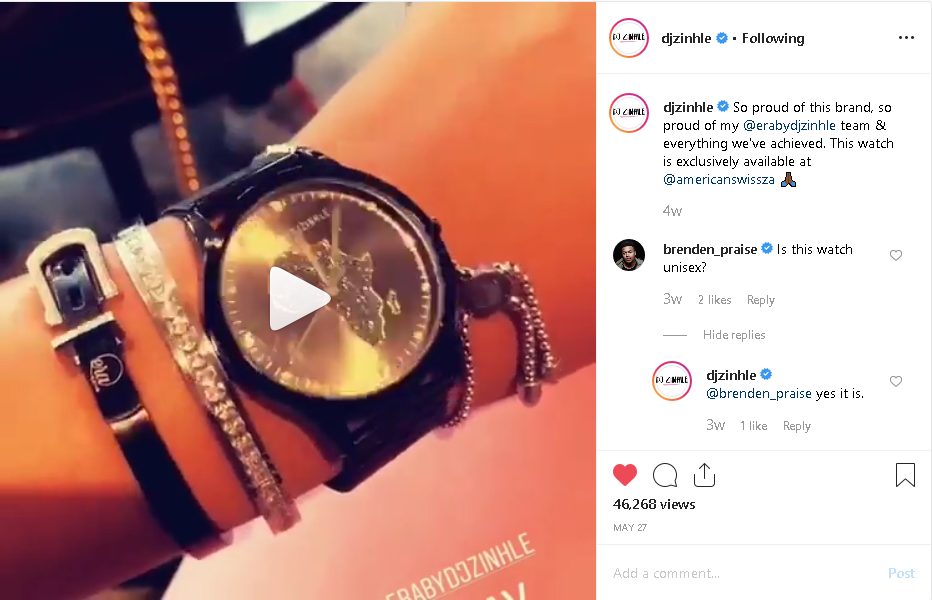 Connie-Body Care By Connie Ferguson
Connie Ferguson was one of the first to tap into the beauty industry as a celebrity. Her Connie Body Care range and Connie Men has been a success despite challenges along the way. Starting your own body care line can come with some challenges, but knowing where to get your products from and what the best suppliers there are to use is a necessity. For instance, if a business deals mainly in bath bombs, they may want to look into wholesale cbd bath bombs so they are able to be as stocked up as possible for any and all demands.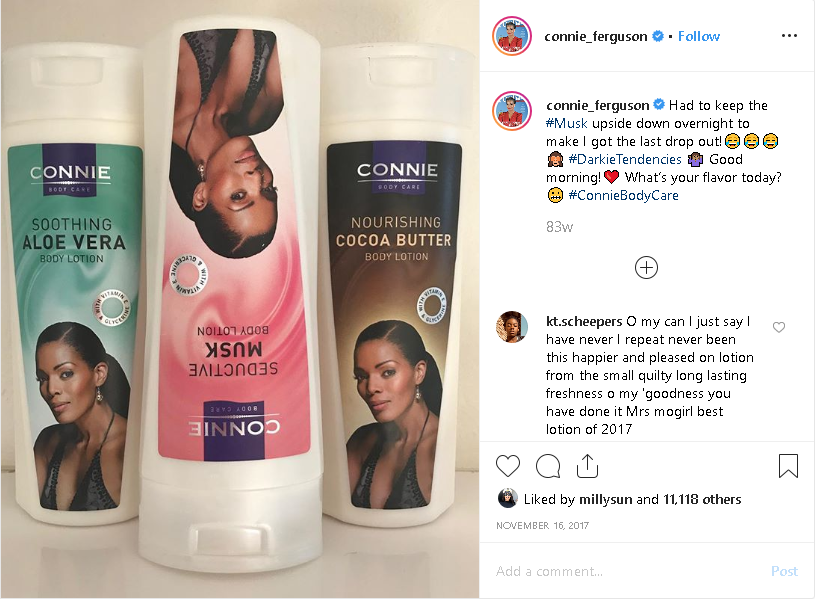 House of BNG By Bonang Matheba
After making the term "Champagne Darling" on her reality show, Bonang made a brilliant move creating her own MCC Brut Rose which has been a success since its launch.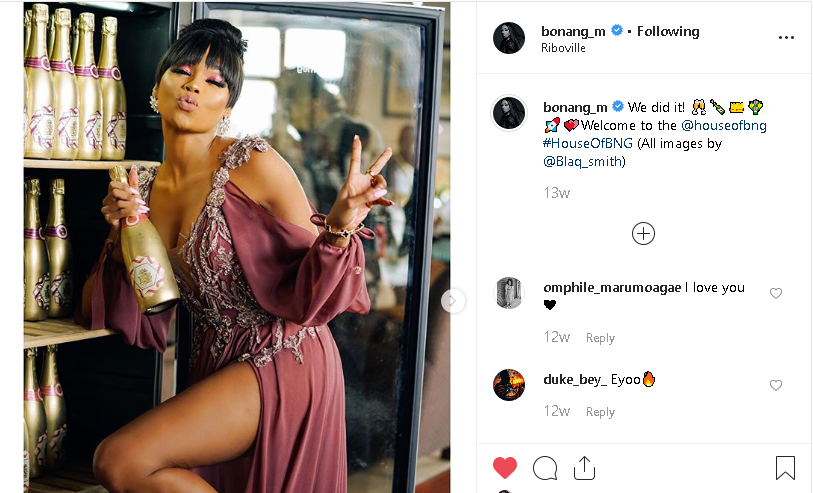 Boity Toning Support By Boity Thulo
Boity is a fitness enthusiast and everyone wants Boity's toned body. In 2017, the star launched Boity Toning Support, an elite weight loss product.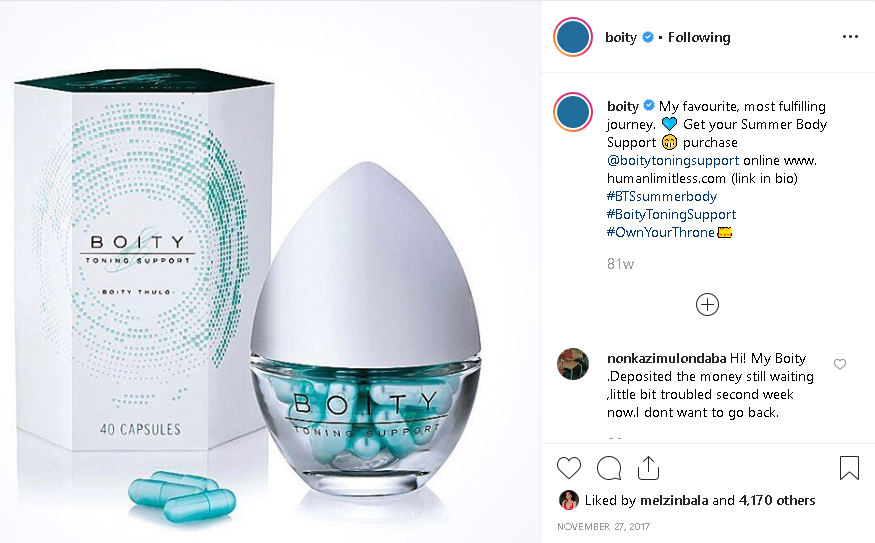 MDSkinCare By Minnie Dlamini
Minnie Dlamini has great skin and often gets compliments on it which might have prompted her newly launched skin care range.