Lists
5 Actors Who Have Exited eTV's Scandal In 2021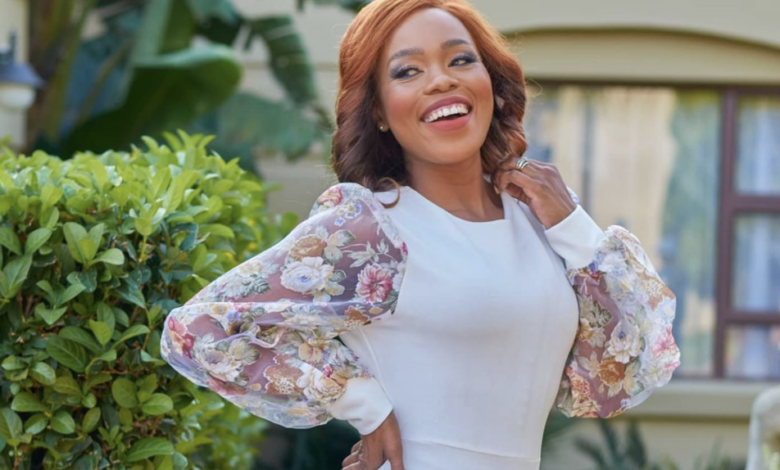 5 Actors Who Have Exited eTV's Scandal In 2021. Long time e.TV telenovela Scandal has been entertaining TV lovers for many years since it first landed on the small scree. Since then, the show has won many awards thanks to its gripping storyline and talented actors. The show has become so popular that it has received a huge rating, making it one of the most watched shows locally.
Fans of the show have had to say goodbye to a few of the characters on the show, but the production keeps it relevant by making new addition to the cast. The production has recently welcomed a few new popular actors including Sihle Ndaba, Slindile Nodangala and more. Here are 5 actors who have said goodbye to the show in the year 2021.
Lusanda Mbane – Boniswa
After 5 years of playing the villain Boniswa, Lusanda confirmed that she would be saying goodbye to the role and exiting the show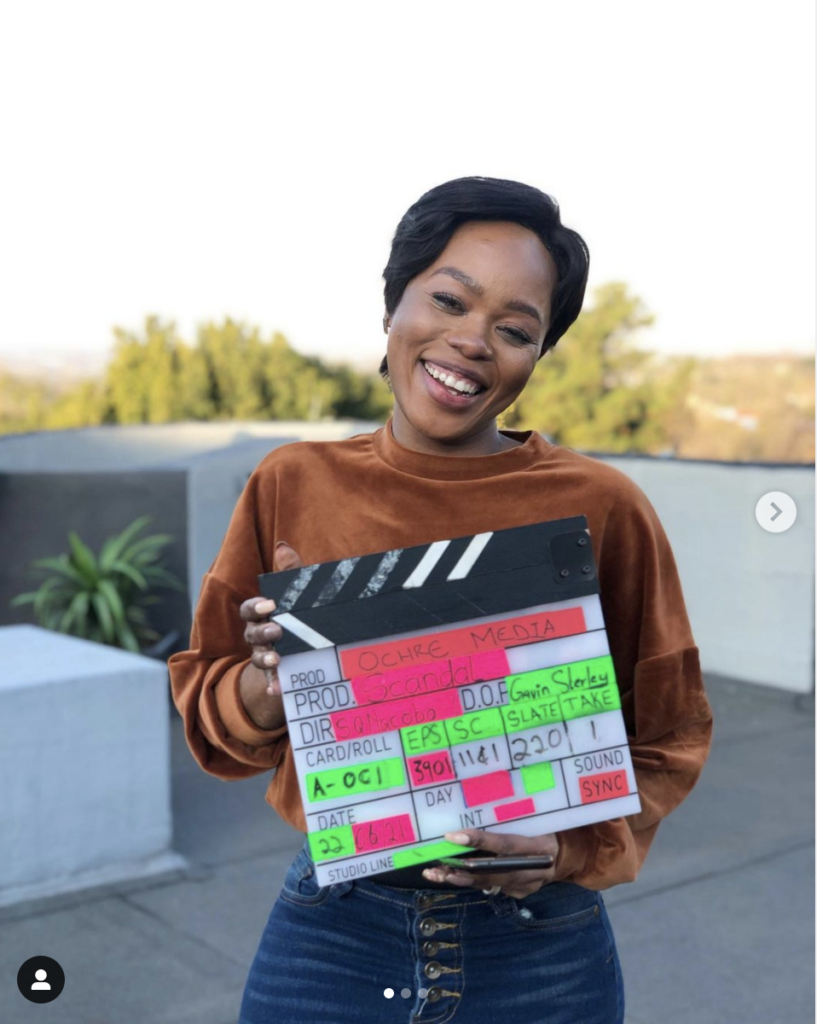 Sivenathi Mabuya – Xolile Langa
Sivenathi's character Xolile Langa left the show after packing her bags and moving to another town.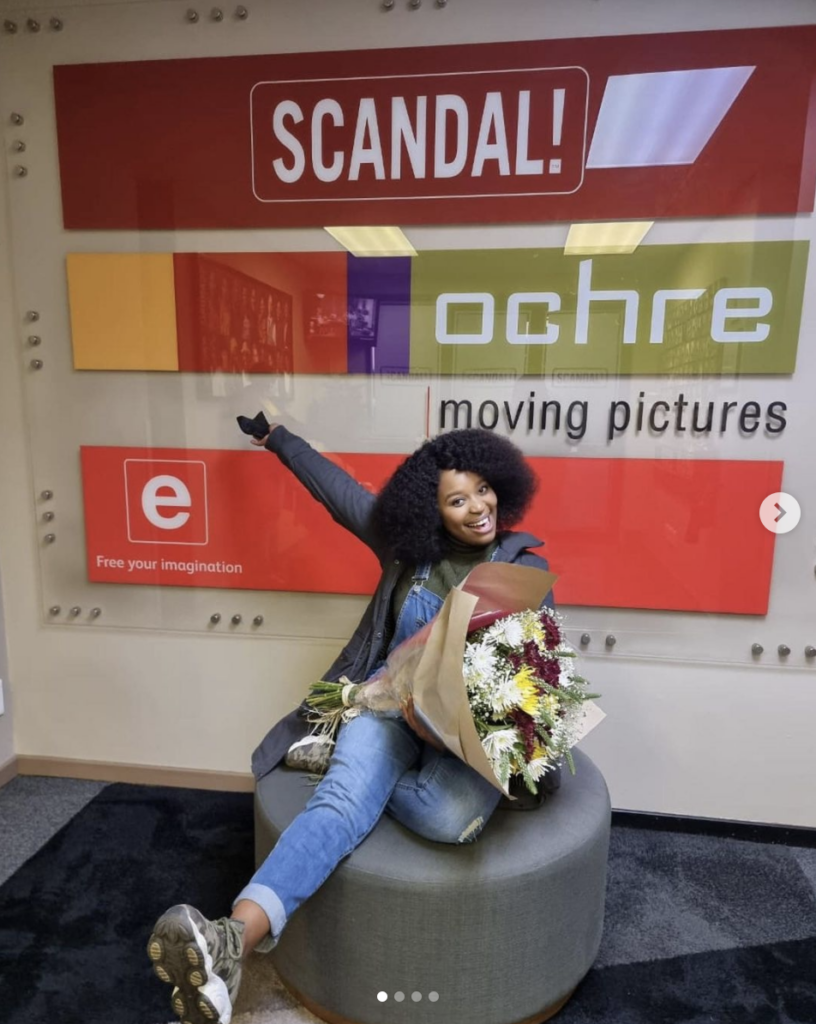 Brighton Ngoma – Quinton
Brighton recently said goodbye to the show after 12 years on the production following the death of his character when a truck crashed into the building during a party.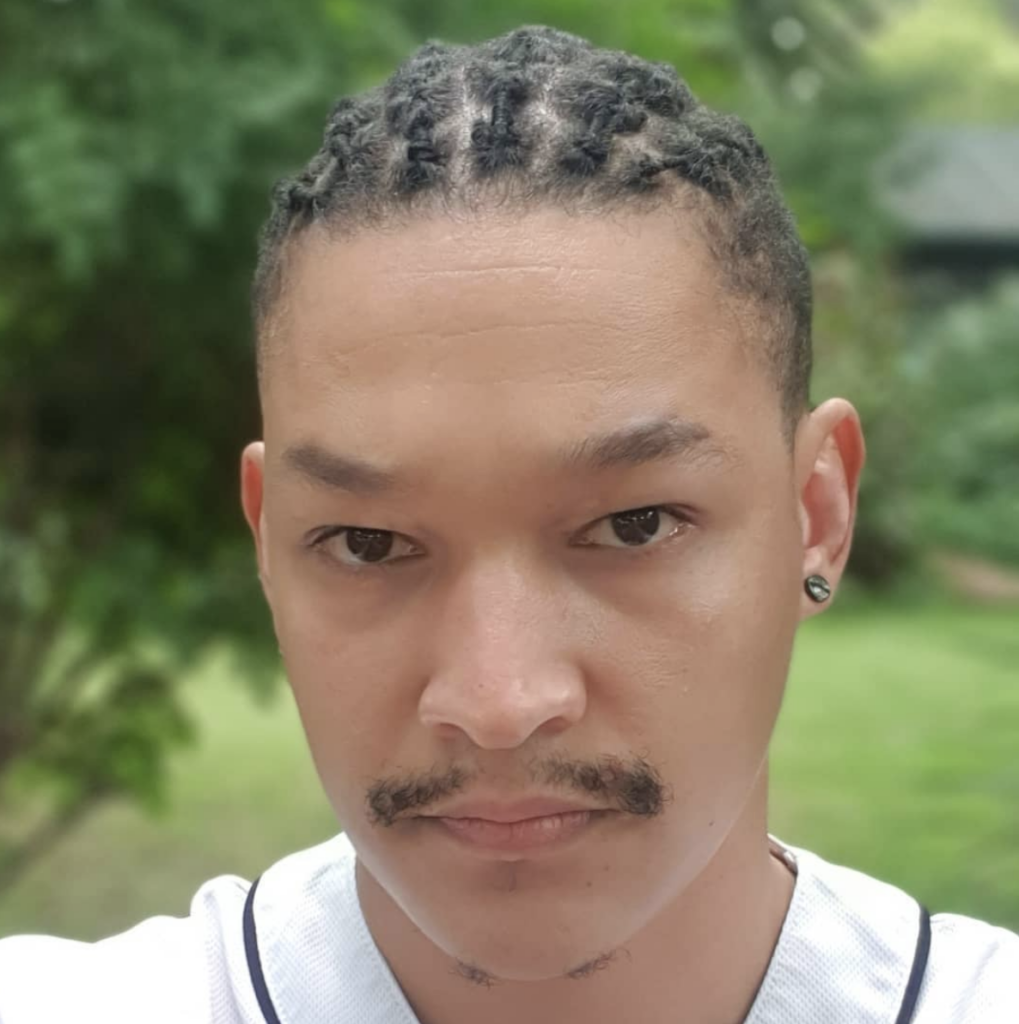 Patrick Mafokeng – Mlungisi Ngema
According to reports Patrick Mofokeng who plays the role of Mlungisi Ngema left the show following his resignation from Scandal to join a new telenovela titled Lingashoni on 1 Magic channel.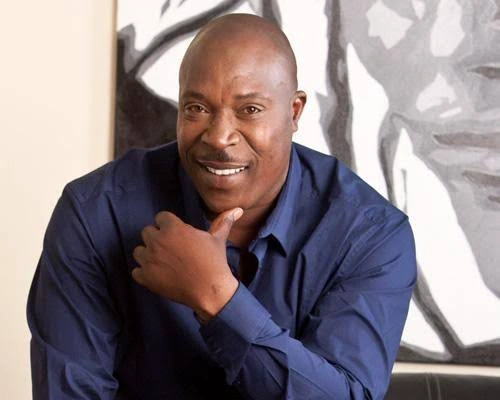 According to Sunday World the kwaito star revealed to the media in June that he will be leaving the show to focus on his music career.