3 Powerful Words Bonang And AKA Use To Describe Their Relationship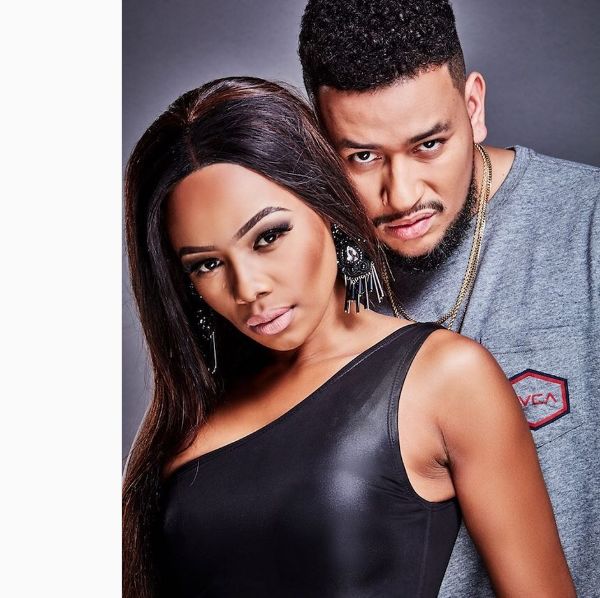 It's safe to say AKA and Bonang are the "IT" couple in Mzansi currently. It's not only their fans who believe that, the couple itself knows it too. Ever wondered how the couple see themselves? Here are 3 powerful words Bonang and AKA use to describe their relationship.
Bonang took to Instagram to share recent photos of the couple and the captions caught our attention more. Check them out below.
1. Power
They both are powerful in their expertise, put them together, that's real POWER!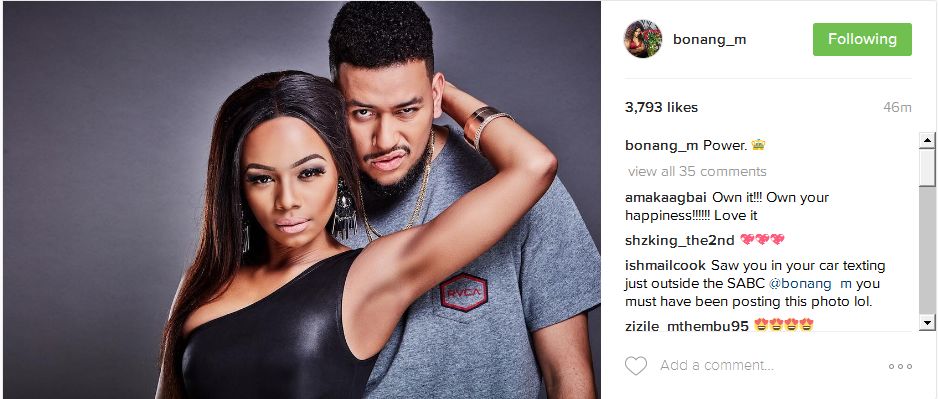 2. Love
Love is one of Bonang's favorite words and their together is undeniable.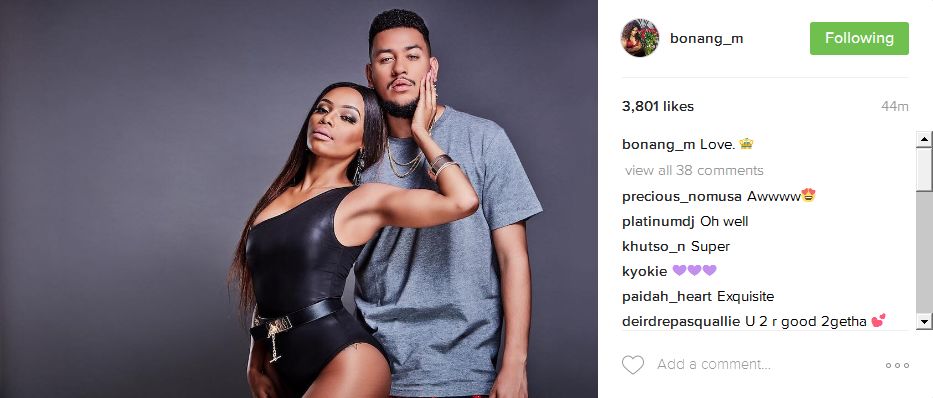 3. Culture
They do this for the culture yoh!