Celeb News
2 Charges Against Actress Zinhle Mabena Dropped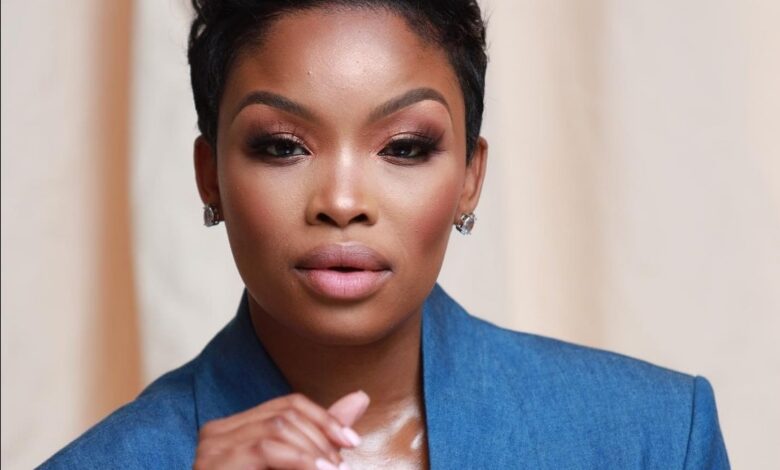 2 Charges Against Actress Zinhle Mabena Dropped! Isibaya actress Zinhle Mabena is in an ongoing court battle against ex husband Robert Ngwenya and it seems she had anther victory on Tuesday.
Back in February, Zinhle was arrested in connection with an attempted murder case against her husband, Robert Ngwenya, and the death of his bodyguard. The charges were laterdropped with the National Prosecuting Authority (NPA) deciding not to place the attempted murder and murder case against her on to the roll. Her arrest was called unlawful by the prosecutor. Now Zinhle's two of the three remaining cases have also been dropped after she appeared in court on Tuesday.
This comes after her ex husband laid three criminal charges against her. One of malicious damage to property and two of assault that allegedly happened at the home they shared in Centurion. Two charges were dropped with the third one which is the assault charge still pending.
"I can inform you that there were three charges laid by Robert Ngwenya … two of those the state refused to prosecute," Shapiro said, and explained that one case of malicious damage to property against his client was dismissed because they were in possession of a video showing Ngwenya slashing the tyres of his own car," Mabena's lawyers told City Press.
"It has been postponed in order for the state to provide me with the full disclosure and, once disclosure has taken place, we will then make written representation to have the matter withdrawn once we have seen the evidence," Shapiro added.
Zinhle took to social media to update her followers about her victory tweeting, "Victory is so sweet."