Lists
10 Things You Need To Know About Rosemary Zimu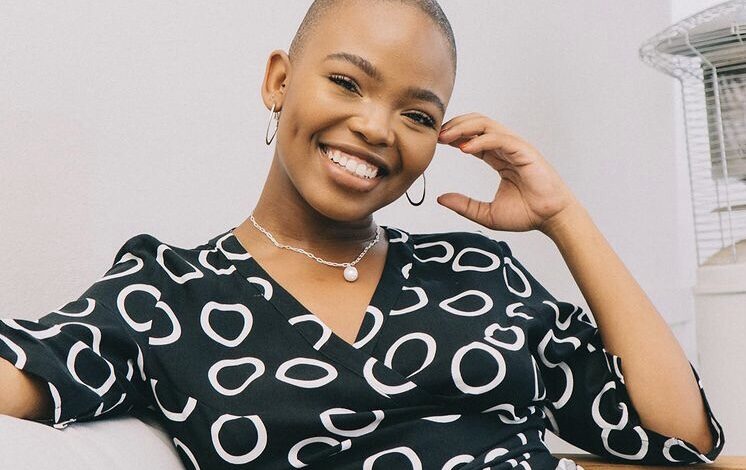 10 Things You Need To Know About Rosemary Zimu. Rosemary Zimu is a renowned South African actress, singer, songwriter, singer and a voice over artist. She is well recognized for her role in the Nollywood film Champagne.
Since she was a youngster, Zimu has had a strong mind and a passion for looking good. Her mother, a fashion designer, nurtured her passion for fashion and beauty. Roro expressed her desire to be a social media influencer to her mother during her final year of high school, and Blessing eagerly agreed. Check out 10 fascinating facts about Rosemary Zimu.
She is currently starring in Netflix's newest African series, "Savage Beauty," which debuted globally on May 12 and is currently South Africa's second most watched show. Zinhle is a mysterious young woman with a traumatic history who is hell-bent on seeking vengeance on a powerful family, played by Zimu.
On Thursday, Zimu will reprise her role as Lily Juice on "Scandal!" on e.tv. She plays a businessperson who wants to succeed in her job as a talent manager. Lily Juice is seeking assistance from the whole television business.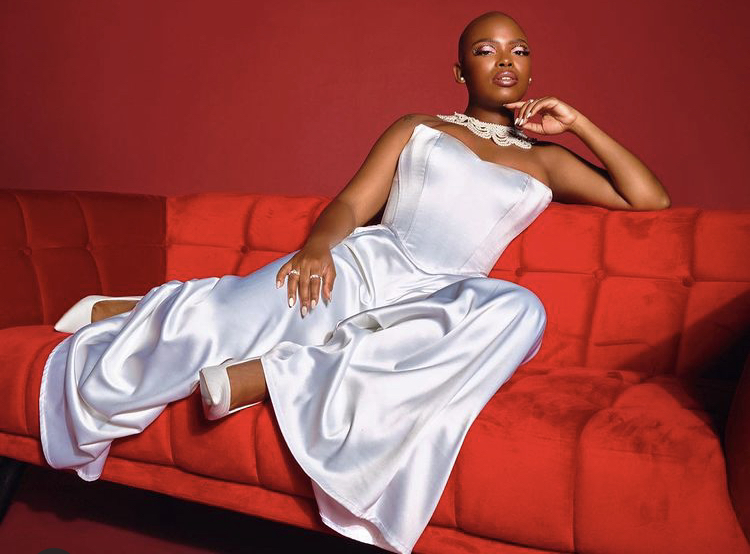 1. She was born in Johannesburg, South Africa, on April 15, 1993. Zimu, a multi-talented actor who is also a qualified labor lawyer, chose performing over legal career.
2. She is the youngest of seven children in her family. She was raised by a single parent alongside her brothers. There isn't much information on Roro's father.
3. Rosemary Zimu's passion for acting began at an early age, and her parents were quick to notice and support her. At the age of 18, she was already appearing in theater shows such as Moulin Rouge.
4. She is presently starring in "Savage Beauty," Netflix's newest African series, which premiered globally on May 12 and is currently the second most watched show in South Africa.
5. She was awarded the Most Promising Actress of the Year by the City People Movie Awards (Ghana).
6. She played Veronica on SABC3's Isidingo.
7. Regardless of the roles she plays, Zimu is a deeply spiritual woman who regularly shares meaningful passages with her social media fans.
8. Rosemary has released a four-track EP entitled Roro Says as a singer. The music is a combination of trap and soul.
9. She was cast as Thembeka in Generations the Legacy in 2019. The protagonist is a sex worker whose clients are high-profile celebrities.
10. She has also been in the telenovela The Queen, a notable Mzansi Magic blockbuster series in which she plays Mildred's daughter.