Zinhle Opens Up About What Baby K Reminds Her To Do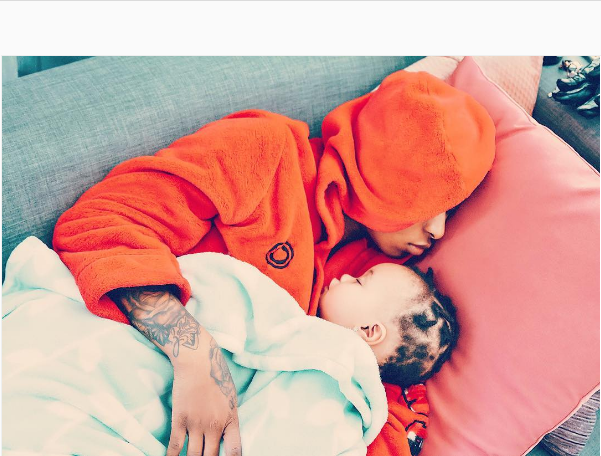 DJ Zinhle is a busy woman juggling a career as an entrepreneur and DJ. She's also a hands on mom to baby Kairo. The mom of one admits that sometimes she forgets about herself. Zinhle opens up about what baby K reminds her to do.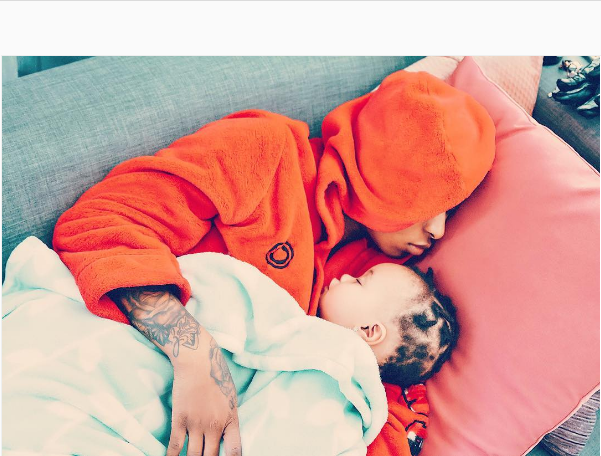 Zinhle told Drum magazine about her busy life and how she balances it all. "I am always on the go, so much so that I forget to just chill, but Kairo reminds me that I should slow down," she told the mag.
"Everyone said being a mother would make me so happy, I am still basking in that glory," she said on her daughter Kairo who is now a year old already.