Zahara Planning To Sue Somizi For Defamation Of Character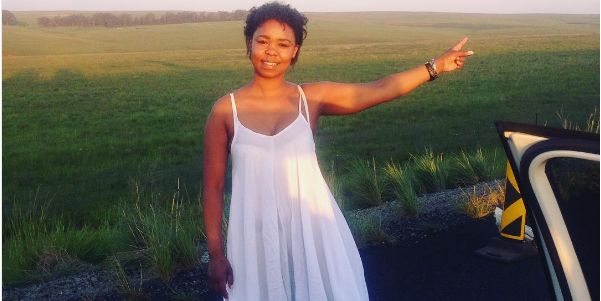 Seems Zahara can't get a break from all the negative things being said about her. Zahara who has previously shared how she feels people are out to tarnish her image was made fun of during the SAMAs this past weekend and she's not happy about it. Zahara planning to sue Somizi for defamation of character.
Whilst hosting the SAMAs, Somizi made a joke about an after party bar and Zahara being there. Zahara who was not at the SAMAs was not happy upon hearing it and took to social media threatening to sue Somizi and the SAMAs.
"i only wish what i heard apon my return from Swaziland #BushfireFestival this past weekend about what Somizi said at the SAMAS is not true! because if he did i am Suing Somizi and the SAMAs for deformation of character i am tired of this," she wrote on Instagram.
Somizi is yet to comment on the drama.