You Won't Believe What A Loyal Zahara Fan Did To Get Her Attention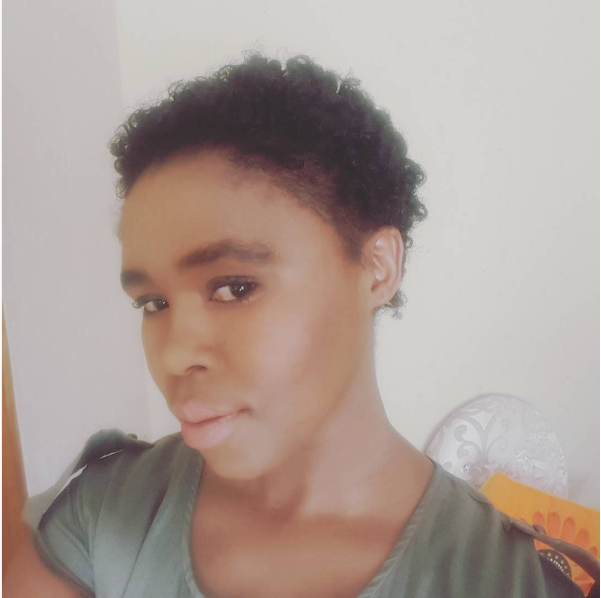 Fans do the most all in the name of their loving faves. Whether they' do the same for their mothers is a question for another day. You won't believe what a loyal Zahara fan did to get her attention.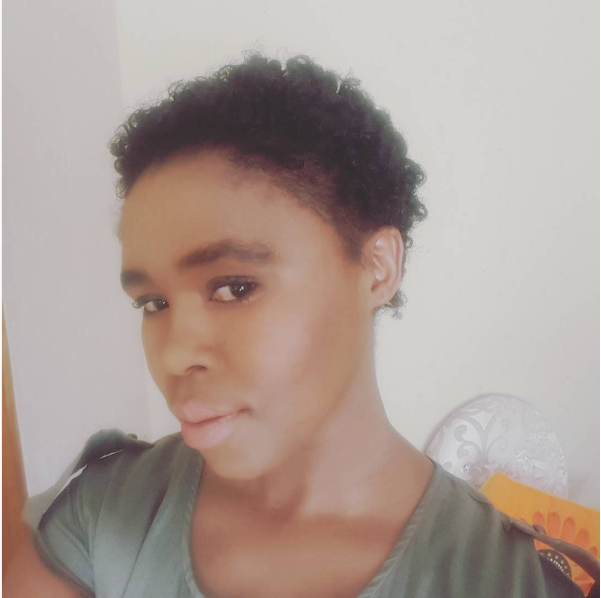 In an attempt to never in their life forget his love for the singer. Zahara's fan decided to wear his love for her on the arm, a whole arm. "I LV ZAHARA," it reads.
The flattered singer took to Instagram sharing a photo of the carved arm with the caption, "When a fan engraves himself.. this must be painful, but thank you for your love..," talk about loyalty!