Wife Goals: You Won't Believe What Mbali Mlothswa Did For Her Hubby Black Coffee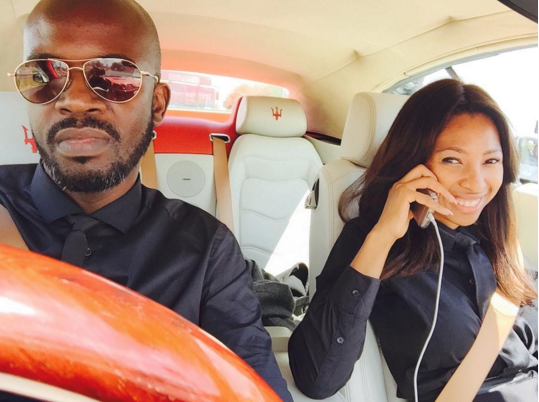 Black Coffee has won many awards internationally and locally but you are going to get up all in your emotions when you hear which one he values the most.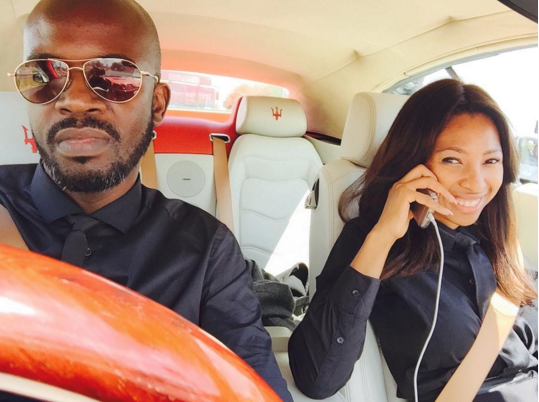 The radio DJ who is married to actress Enhle Mbali admitted that of all the awards he's won, he cherishes the one given to him by his wife the most.
Yes, people, Enhle had an Award made just for her hubby Black Coffee. "I got one from my wife. Like, literally, she got an award made for me. Best Father award. For me, that is the most special", he told Metro FM DJ Kagiso Lediga.
Now that's wife goals, gentlemen.