Watch Pearl Thusi Read What Her Bae Loves About Her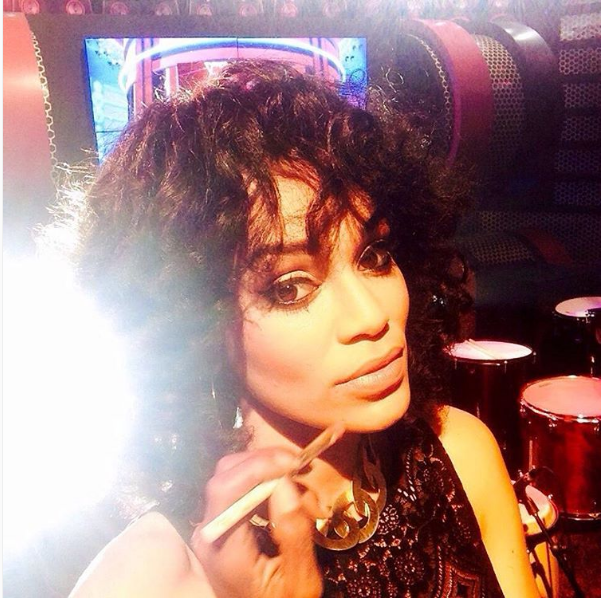 Last week we watched Robert Marawa for the first time gush about his love Pearl Thusi on Anele show Real Talk. His bae Pearl is just as smitten. The actress shared a sweet video on Instagram reading out loud a card from her bae. Watch Pearl Thusi read what her bae loves about her.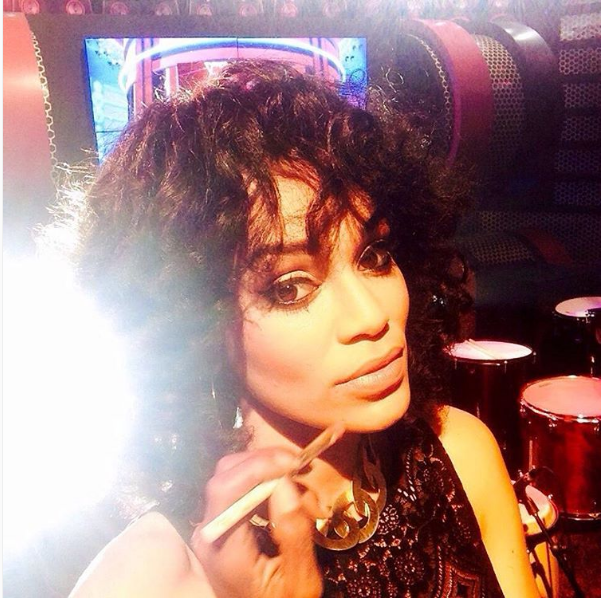 Pearl's bae loves her from when she just woke up, when she's working out and when she's sick in bed. "I guess it all comes down to this…I love you all the time," Pearl read with her face beaming with a smile. Pearl is one lucky lady we'll tell you that. Check out the video below.