Watch Nomzamo Mbatha And Sdumo Mtshali Dance To Wololo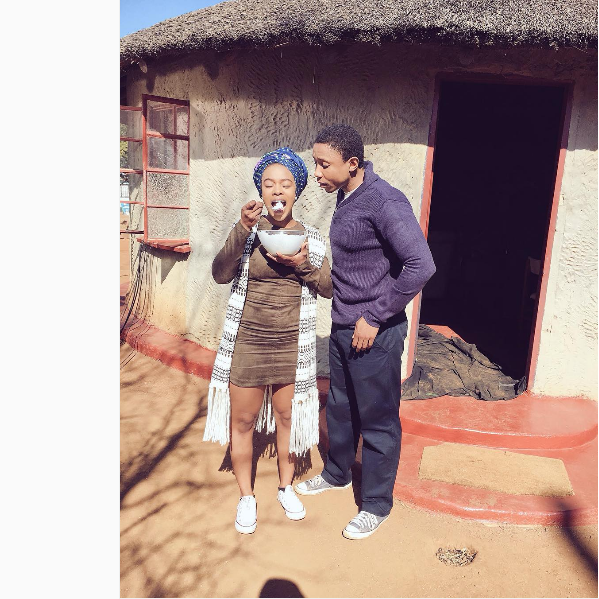 More of our celebs are proving to be the real fans of Babes Wodumo. From the Minister of fun Fikile Mbalula to DJ Zinhle, now you can add TV couple Nomzamo and Sdumo to that growing list of the #BabesHive. Watch Nomzamo Mbatha and Sdumo Mtshali dance to Wololo.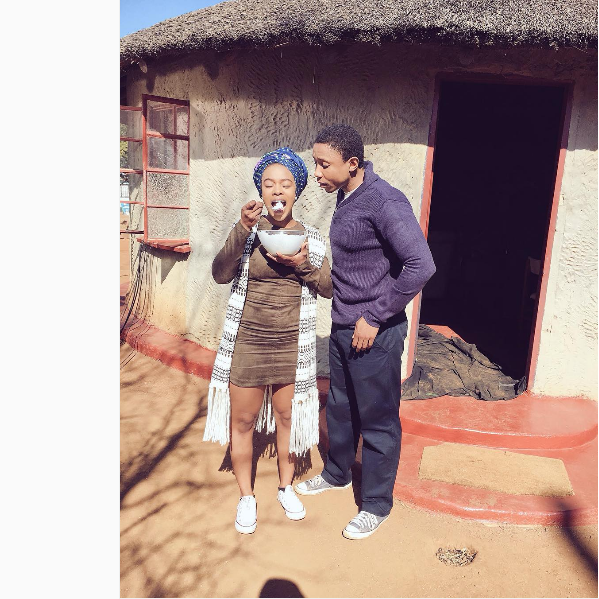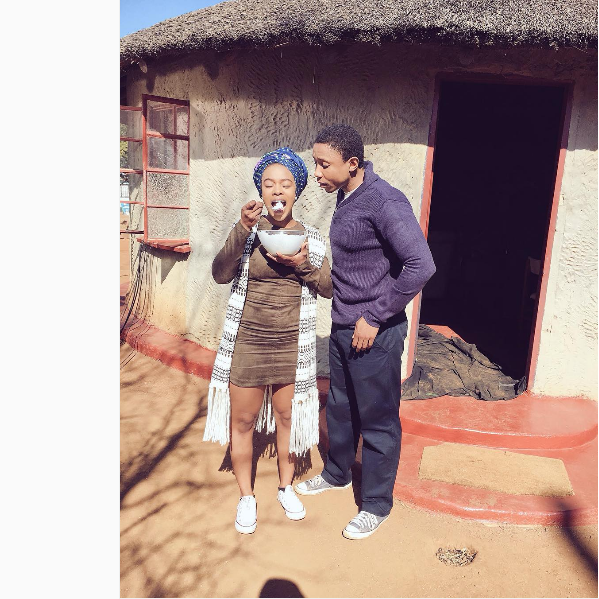 Taking to Instagram Nomzamo shared a video of herself and her co-star and friend Sdumo getting down to the song that has taken the country by storm. "Babes Wodumo 😎😎😩😂 @sdumo.mtshali INSISTED to play the part of the guy 😭😭😂 #BabesHive 💪🏾💪🏾," she captioned the photo. Watch it below.
As if that wasn't too much coolness for one day, Nomzamo shared another video of herself channeling AKA in 'One Time'. "On set foolery 😂😩 Trying to channel the SupaMega 😎," she captioned the video below.