"I Wasn't Mugged In Durban"- Kevin Hart Rubbishes The Crazy Rumors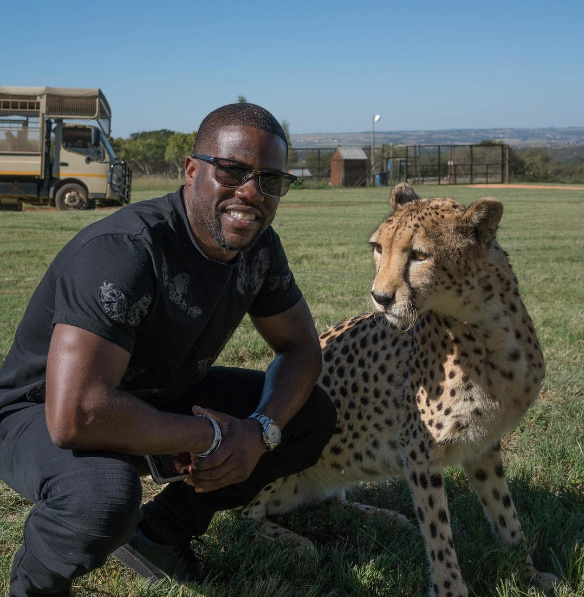 Kevin Hart and his fiance have been enjoying their time in SA whilst on the South African leg of his World Tour but that didn't stop the media from creating fake stories about the star, thank goodness the comedian has set the records straight.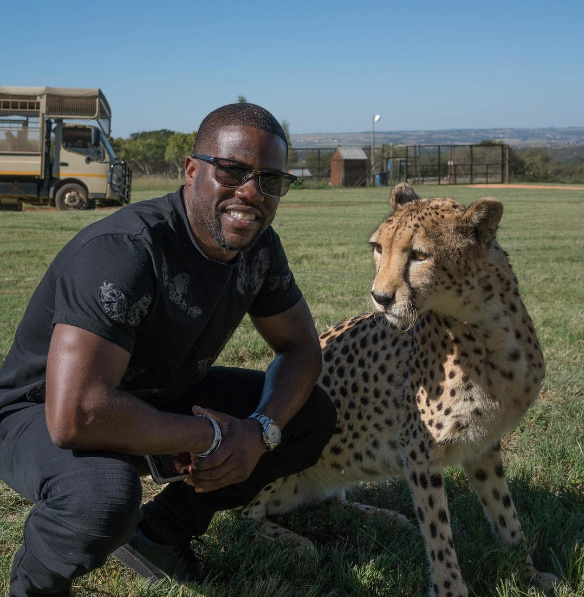 Whilst addressing a press conference in Johannesburg Kevin confirmed that he did not get mugged in Durban. "I wasn't mugged in Durban. I had the best time there, so this thing about me being mugged is media being media."
There you have it people, Kevin loves South Africa and he's happy with our services.