'I Want An Extremely Beautiful Person,' Vusi Nova On His Ideal Partner
'I Want An Extremely Beautiful Person,' Vusi Nova On His Ideal Partner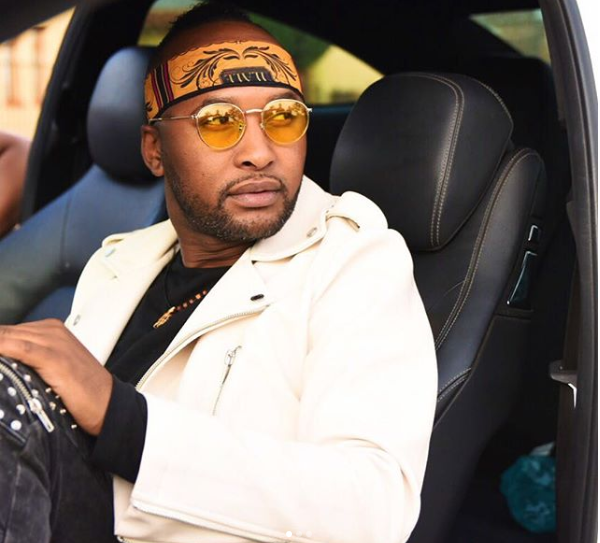 'I Want An Extremely Beautiful Person,' Vusi Nova On His Ideal Partner! The love songs hitmaker has been speculated to have dated a few famous names. From Kelly Khumalo to Somizi, Vusi Nova has maintained they are both great friends of his.
The singer recently opened up about his love life and what an ideal partner would be like to him.
"I am single right now. I had a person for a whole five years but we broke up. It's hard to find someone else, especially when you are so used to a certain person. I just need to stop comparing people to my ex, because I think that's my main issue," he said.
On what he's looking for in a partner, Vusi said, "My ideal partner is someone beautiful. I know people always say we shouldn't look at physical appearance, but I think that's bull. I want an extremely beautiful person but most importantly, a goal driven person I can build with."