Uzalo's Dawn King Opens Up About The Price Of Fame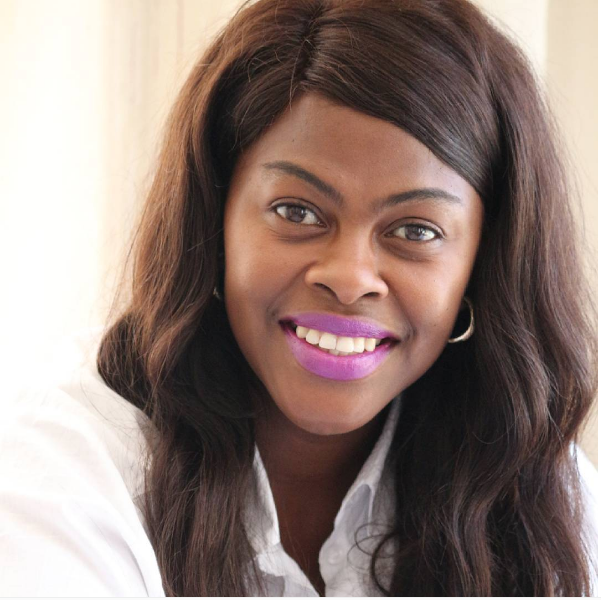 Fame seems to be the thing most people want but those who've made it do not think it's everything, anymore. Uzalo's Dawn King opens up about the price of fame and what she wishes she had known before getting into showbiz.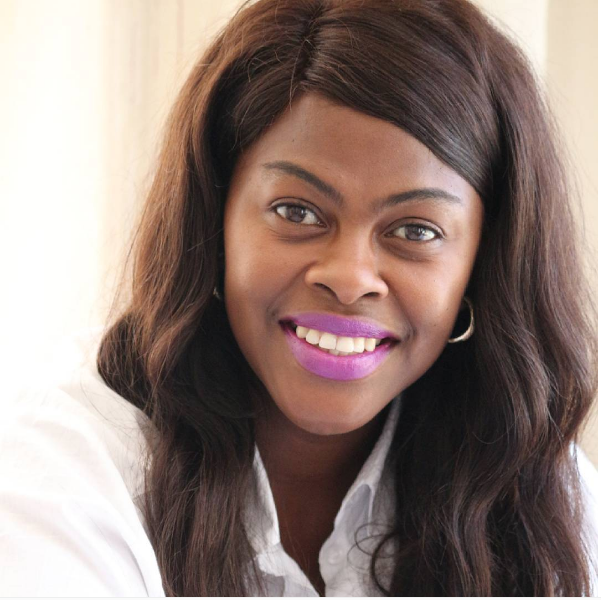 "I didn't know I was going to lose my privacy. The only time I'm free is when I'm in the bathroom. It's horrible sometimes because it's not that we don't appreciate the love, but we're also human beings, and just want to be," she told BONA Mag.
Dawn says some people feel entitled because they 'pay her salary'. Dawn King covers the latest issue of BONA Mag along with other Television queens in celebration of Women's month.