Twitter Reacts To Babes Wodumo Announcing Her Own Weave Range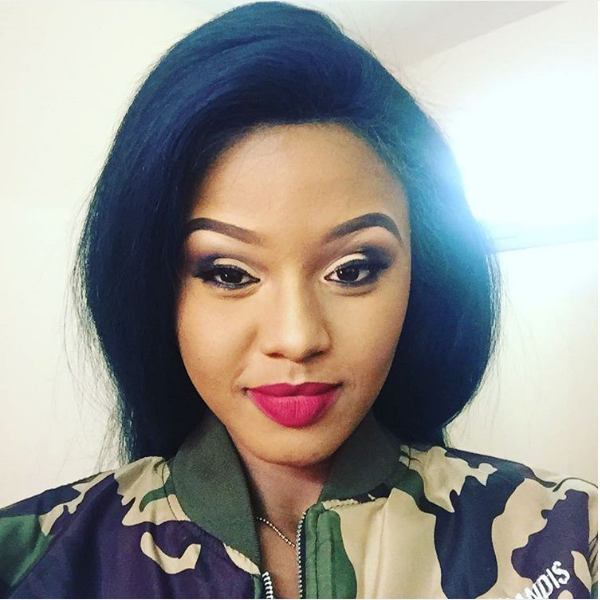 Babes Wodumo made an announcement today which caught people's attention although it's not exactly what they were expecting. Fans were waiting for new music and she announced a hair range. Twitter reacts to Babes Wodumo announcing her own weave range.
Twitter didn't waste time airing their thoughts on Babes latest venture. Check out some of the responses below.
We are not hating on Babes Wodumo we love her and her music. But she's never put on a good weave since entering the industry. Credibility??

— I Refuse To Adult (@Albatross_SA) April 20, 2017
Dear Babes Wodumo… -Who's gonna buy that Coloured Steelwool?

— Tebogo (@tebz_reloaded) April 20, 2017
What does your Weave and Babes Wodumo's Weave Have in Common? 🤔
.
.
They Both Synthetic! 😑 https://t.co/xfX0hzBWPr

— Blackman__' (@niiko10ne) April 20, 2017
Is this why Babes Wodumo trending!!! pic.twitter.com/VtahJ7jXnP

— Khuphukani Ncama (@NcamaKC) April 20, 2017
Babes wodumo + weave= disaster pic.twitter.com/8OoYNx9q1r

— KHOSI4life (@sipho_thalala) April 20, 2017
Yho I thought I was the only who saw ukuthi ayasabeka ama weave a Babes Wodumo 😢 angsaphathi le ebomvu bakwethu

— #TheWorldIsYours (@Retha_Molapo) April 20, 2017
Nithi iweave line ebitheni? 😂😂😂 so Babes Wodumo thinks people like her weaves? Her colours are too bright though for ordinary folks pic.twitter.com/e0ESNPGdXt

— . (@Nocksolo) April 20, 2017
Can't wait to buy my gf omaTsege Tsege hair, Syabangena weave,vosho hair. Siyabonga Babes Wodumo

— Ndu (@Nduduzo_Mjaja) April 20, 2017