Thuli Phongolo's Diva Tendencies Makes Headlines Again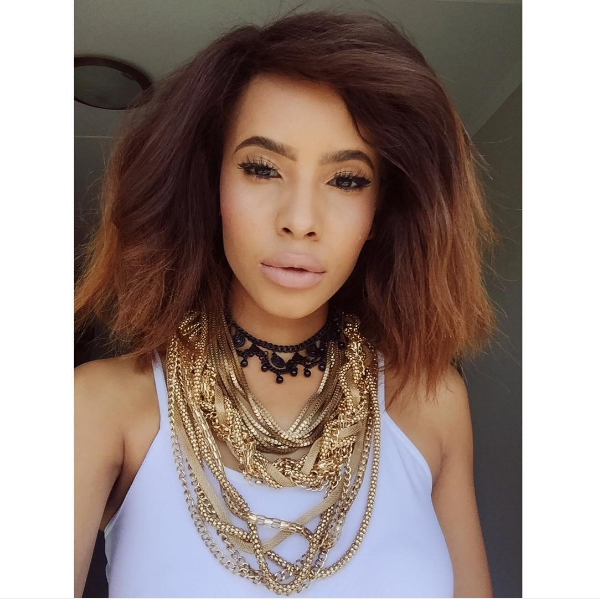 Could it be true that Generations actress Thuli is a real diva? Thuli Phongolo's diva tendencies makes headlines again. The actress is reportedly the reason why award winning make-up artist Bongi Mlotswa (Enhle Mbali's mom) quit her job as the head make-up artist at Generations:The Legacy.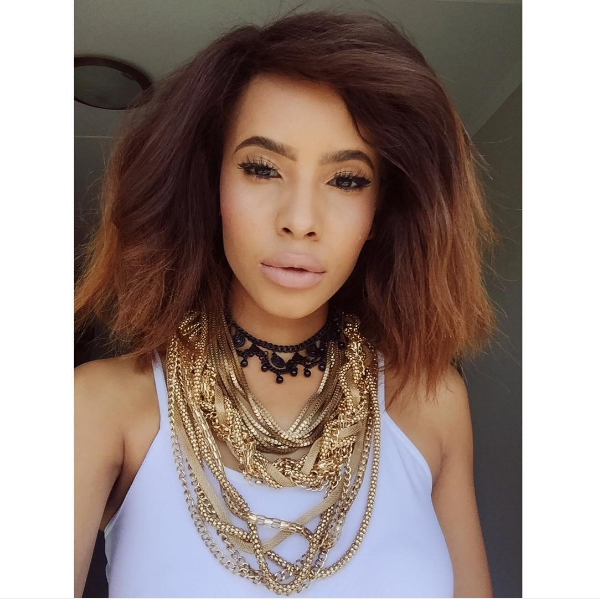 Drum reports that Thuli and Bongi had a fallout when Thuli wasn't happy about Bongi work on her face. Their relationship reportedly got to the point where Bongi refused to do Thuli's make-up. Everyone at Generations:The Legacy knew the two had become enemies.
Thuli reportedly rubbished the claims saying 'everything is fine at work'. "I really don't know what you are talking about. This is hilarious," she told the local publication.
Bongi however confirmed the feud to Drum magazine. "Oh my God. I have been in the industry for years and I have never had someone despise or treat me the way that child treated me. I left because of it and moved on. I really could not take it anymore. I was skinny and sick from all the stress."
It's also evident that the two were not best of friends according to Bongi's Instagram account where she posts a lot of pics of the rest of the cast.