Thomas Mlambo Sends Minnie The Cutest B'day Shoutout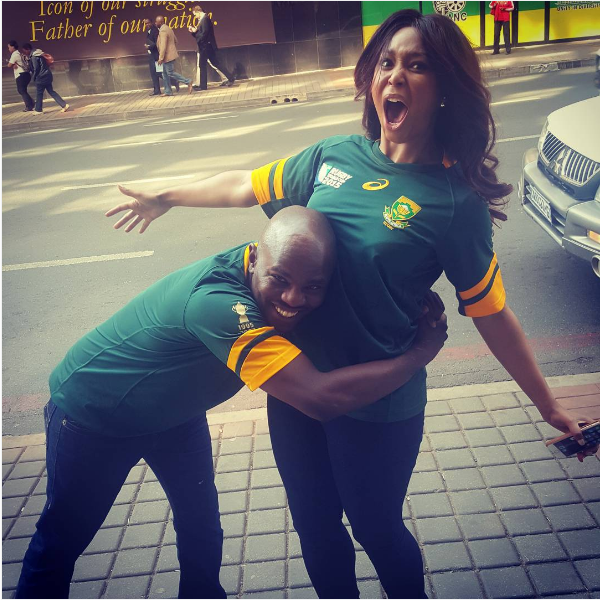 We love it when costars or co-hosts get along for the sake of the show. In Thomas Mlambo and Minnie Dlamini, the love is real, the pair seem to be the best duo in the biz. Thomas Mlambo sends Minnie the cutest b'day shoutout.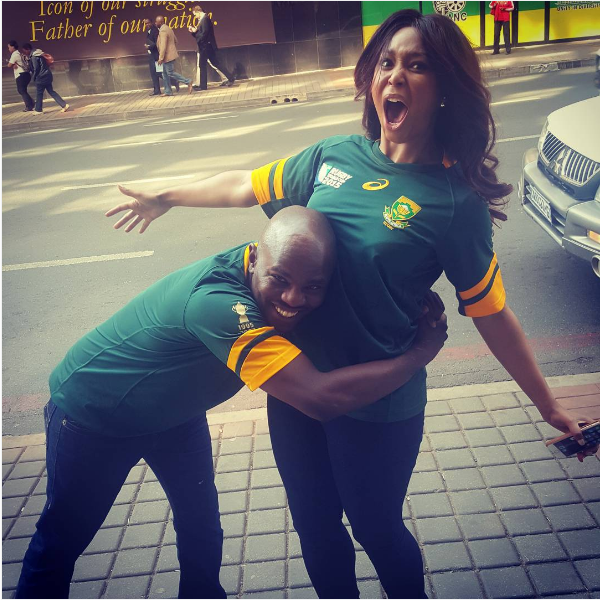 The sports anchor took to social media to wish his partner in crime a happy birthday. He shared a cute video with the help of his famous friends. "Happy Birthday to my Partner in Crime @MinnieDlamini … dig you to bits and pieces *warmestHugs," he tweeted.