Thembi Seete's Bikini Bod Is The Gift That Keeps On Giving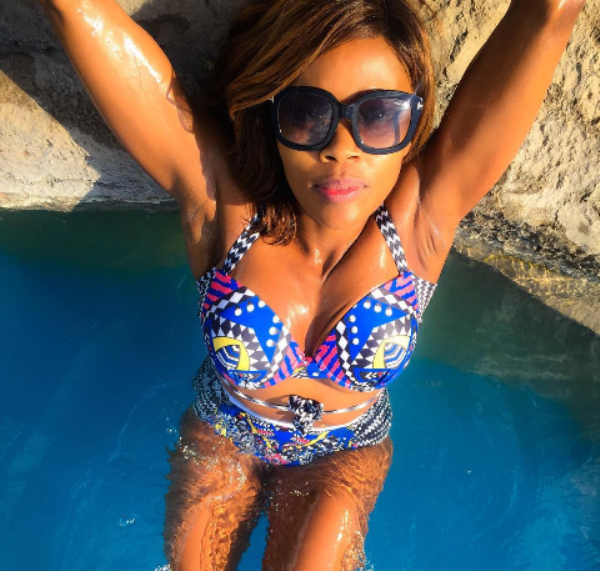 Girl, please give other kids a chance to shine. We need Thembi Seete to reveal where she's hiding her fountain of youth because he banging bod continues to be the gift that keeps on giving.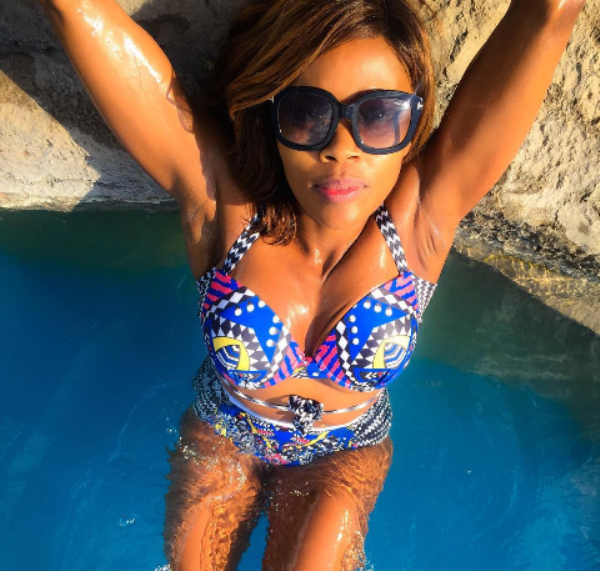 The singer turned actress enjoyed a romantic Valentines weekend with her boo Bo and like always she served perfection. Thembi showed off her toned forty something body in a printed bikini.
Slaying…
When will you ever?
Nom nom