Thapelo Mokoena Will No Longer Be Your China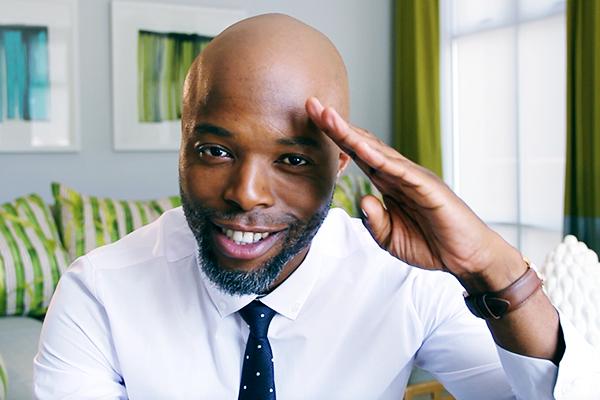 After nine years it looks like actor Thapelo Mokoena is partying ways with 'The Hunters Dry' family. There's no denying the popular commercial helped the actor become a household name and now it time to move on for our favorite China. Thapelo Mokoena will no longer be your China!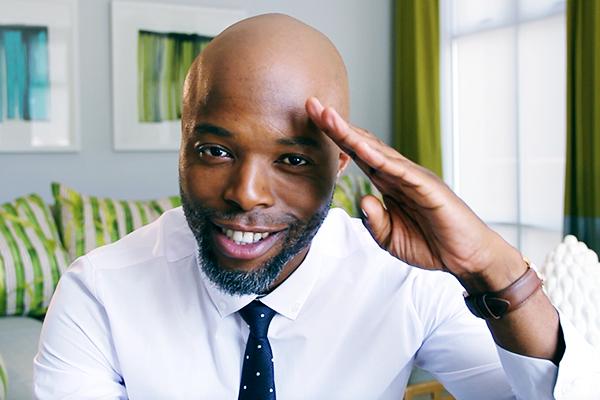 The actor took to Instagram to share the news. "9 years of making the coolest & the most refreshing commercials has come to an end. I couldn't be more grateful to have been part of such a creative team for so long, possibly record breaking," he captioned a photo with his Hunters Dry team on Instagram.

Thapelo thanked the dream team for allowing him to be as creative as he wanted to be and for a partnership that has helped take the brand to the very top of the league and helped him get to newer highs.
I love you all for trusting me to carry the vision for so long. This will forever be the most refreshing brand in town," he wrote. Although we are excited to see Thapelo move on to other things like his upcoming RomCom 'MrsRightGuy,' he will miss him as our favorite China.