South African Celebs Who Have Embraced Plastic Surgery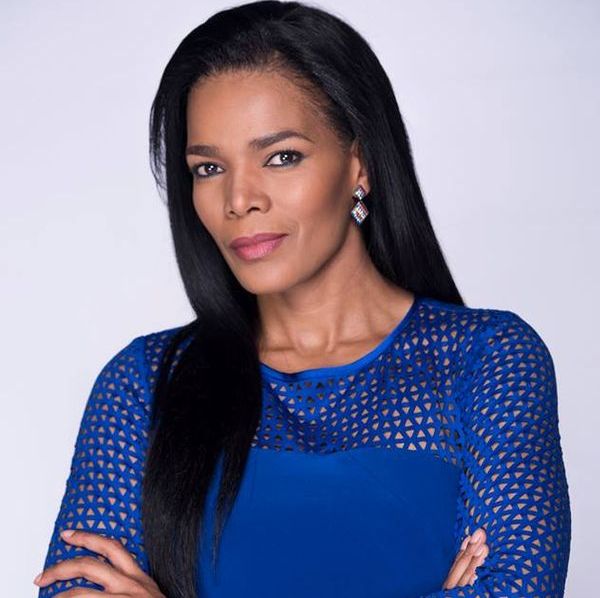 Whether it was to add, reduce, lift or brighten, these celebs have no shame in their game. They went under the knife and are not ashamed to say it. Check out South African celebs who have embraced plastic surgery.
1. Connie Ferguson
The actress admitted to having had rhinoplasty.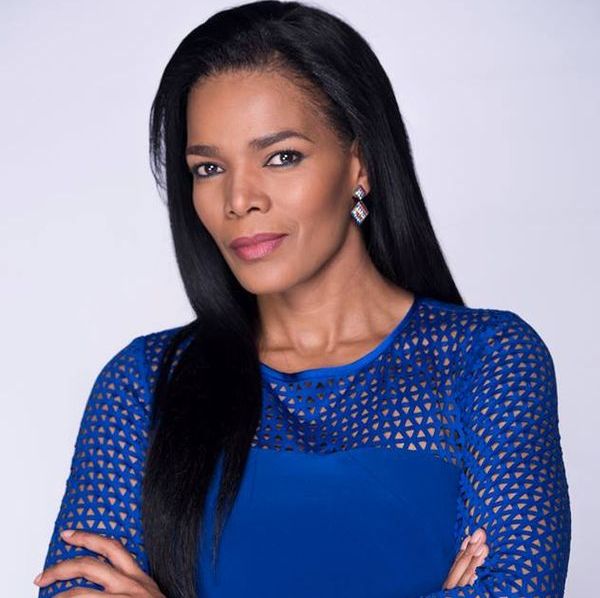 2. Uyanda Mbuli
Former Miss SA Uyanda Mbuli has admitted to having had a nose job that cost her  R45 000.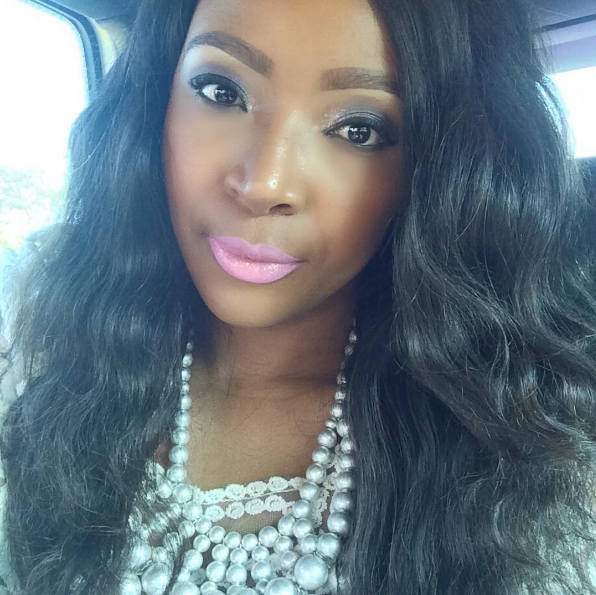 3. KB
KB admitted to having had her breasts reduced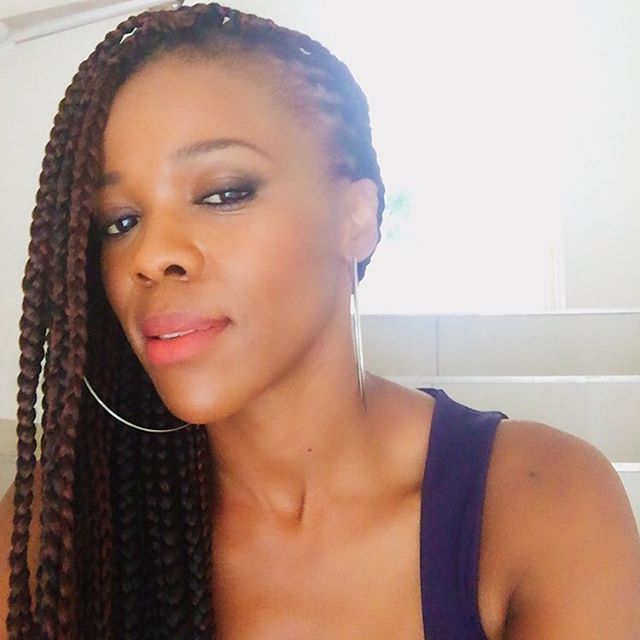 4. Mshoza
Oh well, you can see for yourself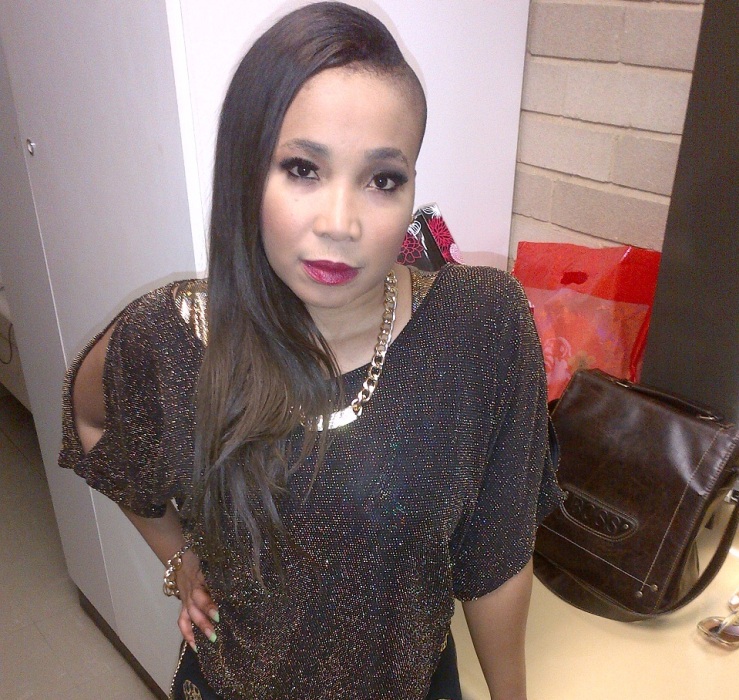 5. Khanyi Mbau
Face fillers, breast implants, eyebrow lifts, having the excess skin around her eyelids removed those are few of Khanyi Mbau's procedures.