'Someone Including My Son Knows Who Killed Senzo,' Says Chicco Twala In Latest Interview
'Someone Including My Son Knows Who Killed Senzo,' Says Chicco Twala In Latest Interview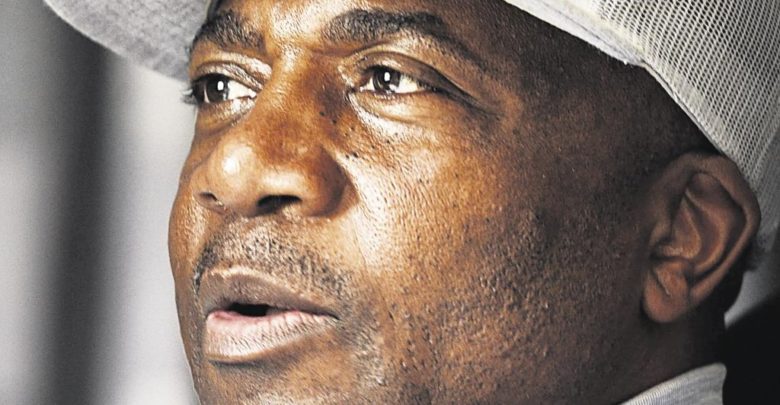 'Someone Including My Son Knows Who Killed Senzo,' Says Chicco Twala In Latest Interview! It's been interview after another for the legend who is trying to clear his name on the Senzo Meyiwa case.
This comes after a parody account of Barry Roux claimed it was the singer's gun that shot and killed Senzo Meyiwa. Twala has done another interview on Power FM clearing his name and this time he's throwing everyone including his son under the bus.
"Someone has pulled a trigger. Someone killed Senzo on that night. These six people knew who did it. Why are they quiet? I am not buying the story about the robbery, personally. Someone knows who killed Senzo, including my son, they must be arrested if needs be," he said.
Chicco says he has spoken to his son Longwe after his interview on Metro FM saying he already feels like he's been found guilty.
"I spoke to him this morning. My son said: 'Dad. Let them arrest me. I want to serve a sentence because everyone has already found me guilty. Whether I have contradicted myself, I don't care. I want to be arrested and I am prepared to serve a sentence so that everyone can be satisfied.'"
Chicco says he's not willing to let his hard work go to waste by defending a murderer.
"I will never defend a murder. If my son is a murderer, he must face the might of the law. I will never risk my reputation, everything I have worked for in this country, to defend a murderer."