'She's My Child, I'll Do What I Want,' DJ Zinhle Defends Decision To Hide Kairo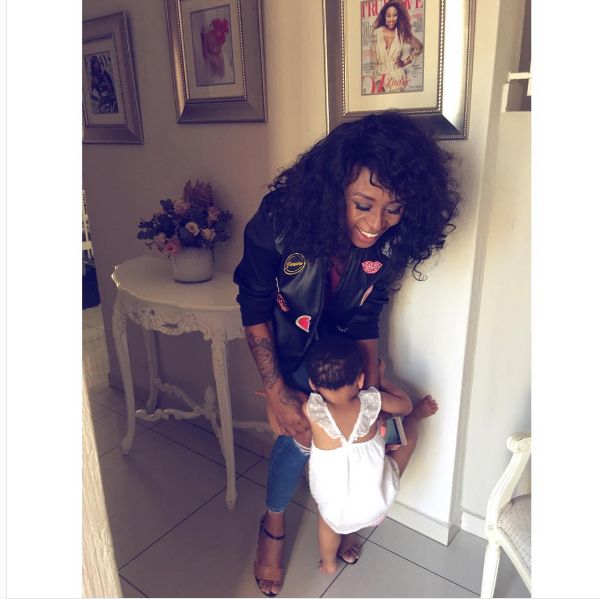 DJ Zinhle is not backing down from her decision to keep Kairo's face off social media despite the baby daddy AKA often showing it on his social media. 'She's my child, I'll do what I want,' DJ Zinhle defends decision to hide Kairo.
After posting a photo with her daughter Kairo, Zinhle was met with a questions asking why her daughter's face was covered. From "strange that you are suddenly hiding her face", to "why post a picture of your child if you won't show their face? Just don't post if you are 'protecting' your child. There is nothing interesting about seeing her body." The questions came flying.
Never the one to shy away from dishing it out, Zinhle's response put the nosey fans in their place. "I can do whatever I want. This is my page and she is my child. Hope that's okay with you," Zinhle responded.
Zinhle has since disable the comments on the photo leaving no room for more scrutiny. Here's the photo of Zinhle and Kairo with her face covered with a heart.