Say What Now?! Adele Calls Beyonce Jesus!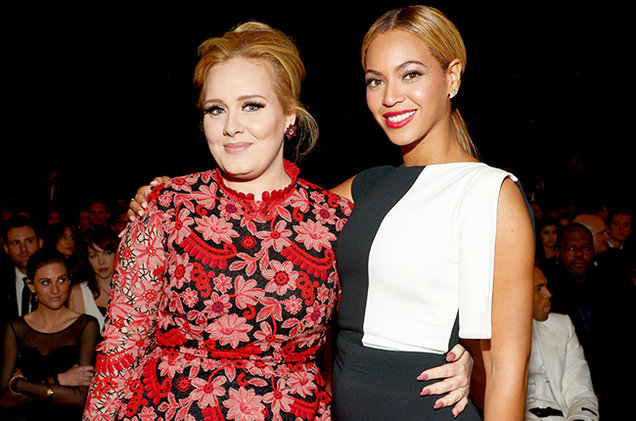 Say what now?! Adele calls Beyonce Jesus! Yea that happened. Your favorite singer is part of the beyhive and she's letting the world know just how much of a fan she is. Like a real fan, it took Adele a good week to process Beyonce's latest offering, LEMONADE and now she's ready to share her thoughts.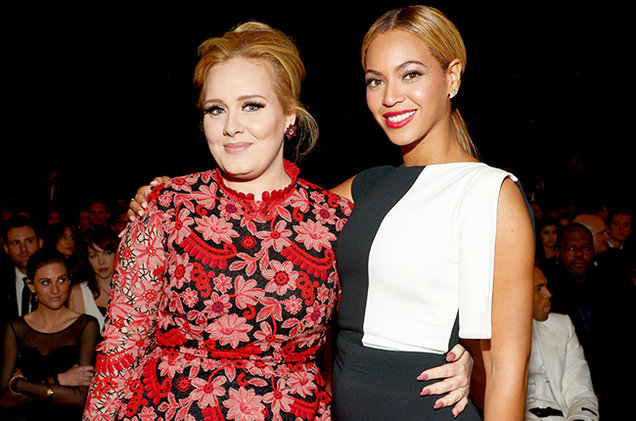 "I'm not late on this I've just been speechless. Beyonce is the most inspiring person I've ever had the pleasure of worshipping. Her talent, beauty, grace and work ethic are all in a league of their own. I appreciate you so much! Thank god for Beyoncé X", she wrote on Instagram.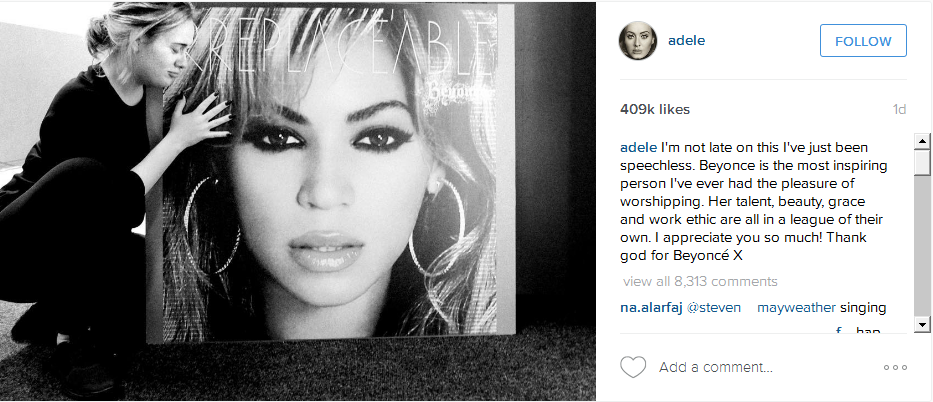 As if that wasn't enough, Adele took to her own stage telling her concert goers how 'Beyonce is Jesus'. "I've been listening to her (Beyonce) for seventeen years and she still makes music that still blows my mind", said Adele.